Orange Is The New Black: This Popular Jail Drama Netflix Show To Get Its Season 8 Anytime Soon? Know Here
Is the eight season of Netflix's Orange Is The New Black happening anytime soon? Well, here's what you guys should know about it!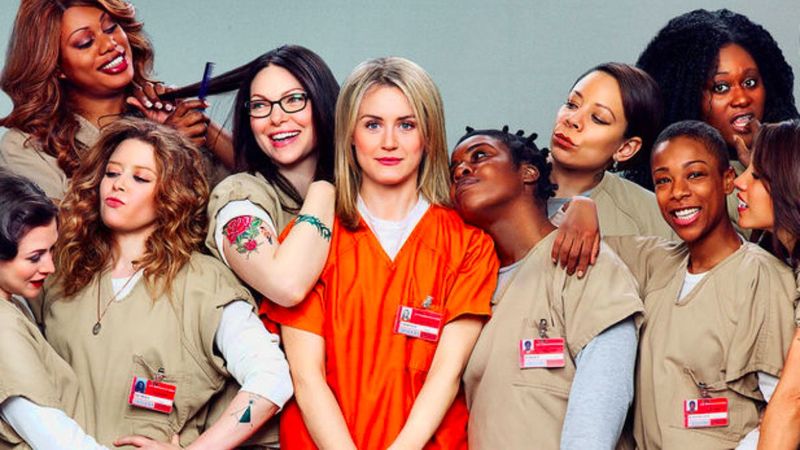 Netflix's Orange Is The New Black is among one of the most popular and watched drama shows across the globe. It chronicles the life of Piper, who faces imprisonment after importing drug money to Alex for a whopping term. Well, Piper's life changes drastically while serving her term in the jail and she does the unexpected. Other than opening to rave reviews, the series has also won multiple awards. Orange Is The New Black has successfully aired it seven seasons, starting from the year 2013 to the last one aired in 2019. Well, it has been a year since the same and fans eagerly wait for development in regards to the show's eight season. But is it happening? Read on.
Well, all the Orange Is The New Black fans, this piece of news might be not a happy one for you guys. As per nation editions, Netflix hasn't renewed the drama web show for its eight season. It says how the streaming giant decided of ending the show with its seventh season only. It was on October 17, 2018, that Netflix declared that the seventh season of Orange Is The New Black, which premiered on July 26, 2019, is the final season. As per the makers, the story concluded on a convincing note. However, given the popularity of the show, fans can surely expect a spin-off to it.
The creator of OITB, Jenji Kohan, had gotten emotional while she announced the end of her series. Before the airing of its seventh season, Jenji had said, "After seven seasons, it's chance to be freed from jail. I will miss all the badass ladies of Litchfield and the incredible crew we've operated with."
As for the show's spin-off, Hollywood Reporter states that Lionsgate Television's Chairman Kevin Beggs is in talks with creator Kohan for a prequel series of Orange is the new black. There hasn't been any official announcement so far though.
image source: netflix