Pratik Gandhi Undeterred By Trolls; Actor Says, 'If You Have A Film On Ram, Someone Has Got To Play Raavan'
Pratik Gandhi is excited about Bhavai as it is his debut in Hindi cinema.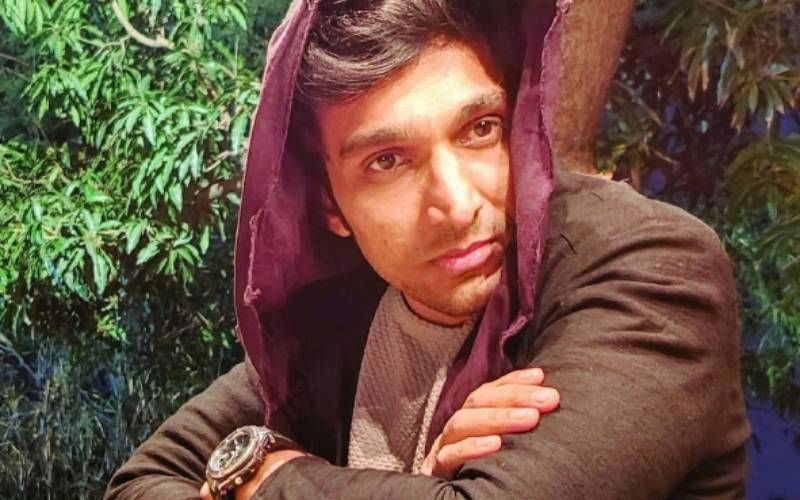 Pratik Gandhi doesn't know what hit him when the savage trolling to boycott him began to trend on social media for his role as an actor playing Raavan on stage in Bhavai, earlier titled Raavan Leela. "I am only an actor playing an actor in the film. It's my character who plays Raavan on stage, and what is wrong with that? How is that hurting anyone's sentiments? If you have a film on Rama, someone has got to play Raavan, isn't it?" Pratik wonders.
Hurting anyone's religious sentiments is certainly not the agenda here. "We are responsible actors and technicians. We know what to do and not do," Pratik sets the record straight.
He is excited about Bhavai as it is his debut in Hindi cinema.
"All these unnecessary controversies just dilute the impact of trying to to make a difference, We are all trying to do the right thing here," emphasises Pratik.
Bhavai, also featuring Aindrita Ray, is a love story of two theatre actors and is scheduled to release theatrically on October 1. However, before the release, the film had to undergo a title change.
The film was slated to release under the title Raavan Leela. However, due to public backlash and protests, the makers decided to change the name of the film to Bhavai.
There was also a dialogue in the trailer where Pratik's character asks why Raavan was considered evil, even though the circumstances were a little bit similar for both him and Lord Ram. That dialogue had also come under the radar of the people.
Image source: Instagram/pratikgandhiofficial