Priyal Gor Says 'I Was In A State Of Shock' When I Learnt My Bollywood Debut Badnaam Had Already Been Released-EXCLUSIVE
Actress Priyal Gor was in a state of shock to learn that her Bollywood debut Badnaam had already been released.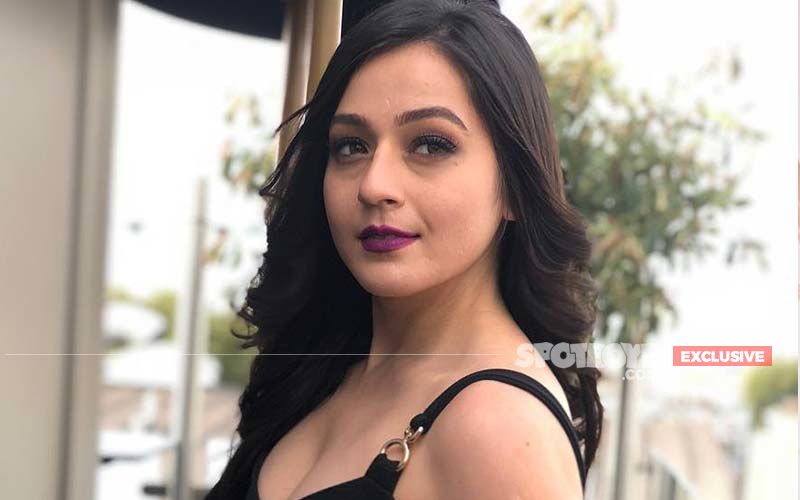 Priyal Gor, who is amongst the most popular actresses on television, was in a state of shock after she realised her film 'Badnaam' had been released overnight. With the pandemic restrictions in view, production houses are taking the web route to showcase their films to the world. And the same happened with Priyal. The only difference, however, was she did not know her movie had been released.
Priyal, who made her Bollywood debut with the film, says, "The character I play in this film is very different from what I have done in my career of 10-11 years. Hence I was always very excited for it to go to the audience. Although I am not very inclined towards film as I am happy with the things I am doing on TV, OTT, and advertisements. Since I had done a couple of web series with Vikram Bhatt. They were very keen on taking me. No audition or screen test happened. One sudden day they just called me and informed me that we are making a film like this and we want you to do this role. I liked the character and it was being completely shot in London which was like a paid vacation. So there was no reason to say a no. It was just for an experience and I thoroughly enjoyed shooting for the movie."
ALSO READ: Hina Khan To Make Her Bollywood Debut Soon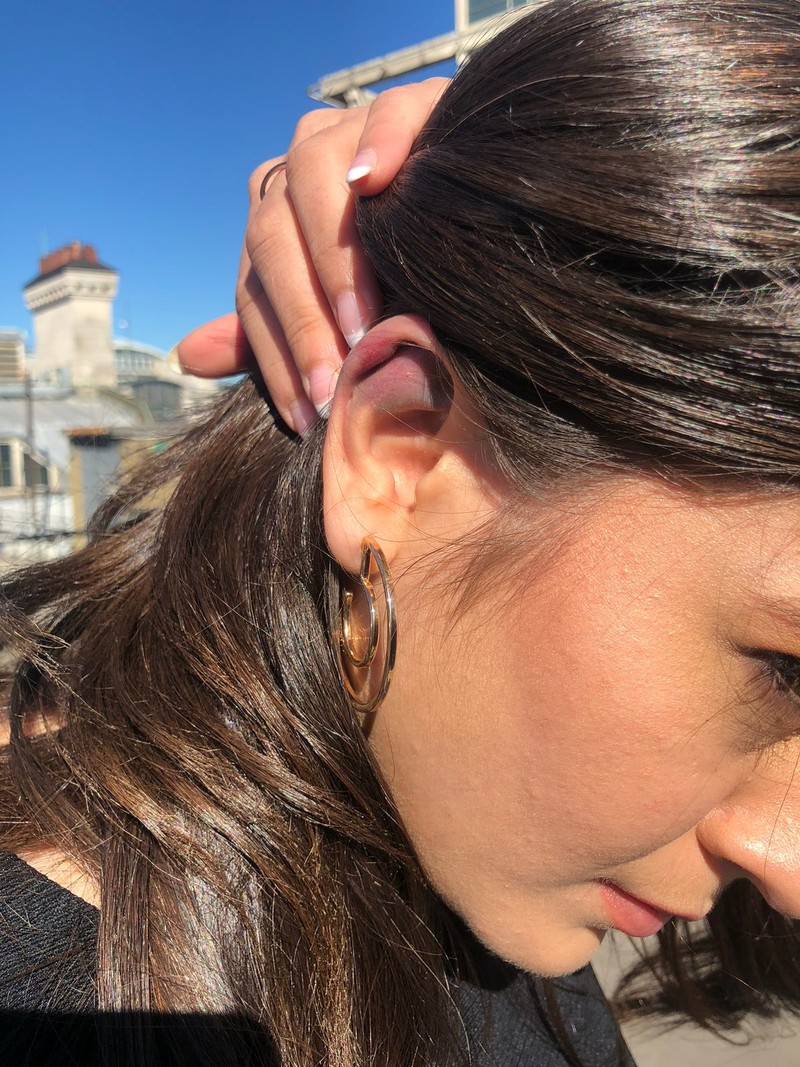 The film Badnaam also features actor Mohit Sehgal . Sharing one of the experiences of shooting an action scene, Priyal said, "For one of the scenes, we shot in a prison in London. As I am also locked up there and few women try to harass me. I have a fight with them and they push me towards a cupboard. My ears were injured, and the shooting was stopped for some time. It was very painful but I didn't check the injury until I packed up for the day or else I would have freaked out."
Priyal, who believes in looking at the positive side, added, "Though I was not aware of the release of the film, but now I am happy with the fact that it is out on a reputed platform. And most importantly the audience is getting to see my hard work."
Priyal Gor has played the main lead in TV shows like Ram Milaye Jodi and Dekha Ek Khwaab.
Image source: Instagram/priyalgor2