3 Must-Watch Romantic Web Series: Don't Miss These Heart Warmers!
There is nothing that feels quite as good as a rom-com. A feel good love story can get us out of bad moods and bad days. Here is a list of our favourite romantic shows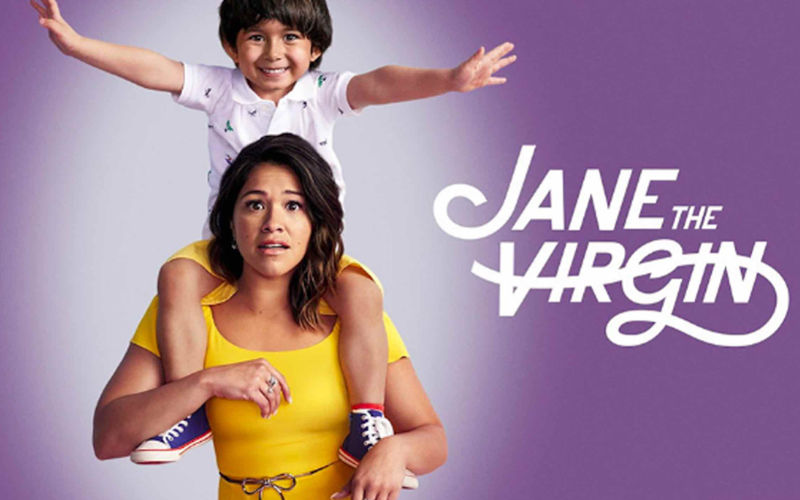 Recently, Amazon Prime Video released the trailer for their latest original series, Modern Love starring Anne Hathaway, Dev Patel and many others. It immediately sparked a lot of interest on social media, not just because of the stellar cast but also because it was an anthology love story series. While that show is right around the corner, we've put together a list of our favourite romantic shows – something to watch when you're feeling low and guaranteed to cheer you up.
1.

Little Things – Streaming on Netflix
Dice Media's show first started off as a Youtube series. It became so popular that Netflix finally acquired it and co-produced Season 2. Starring Mithila Palkar and Dhruv Sehgal as leads, this show is a cute story about a couple who lives together. The names of the characters are Dhruv and Kavya, and most people remember them by these names!
2.

This Is Us – Streaming on Hotstar
While it is a family drama at its core, This Is Us is also a great love story. Jack and Rebecca's story is one of the nicest love stories you will see on screen. Their chemistry is infectious and the show has a unique ability to make you laugh and cry at once. This Is Us is a show that is hard to come by and you must watch it as soon as you can!
3.

Jane The Virgin – Streaming on Netflix
It seems like the term girl next door was coined for the protagonist of Jane the Virgin, Jane. After an accidental artificial insemination, Jane is impregnated with a baby. She soon discovers that the biological father is the dashing Rafael, played by the incredible Justin Baldoni. Spanning over 5 seasons, this one is very binge-worthy!


Image Source:- youtube/netflix/foxhomeent/entertainment/filmdaily