Searching For Sheela TRAILER: 'Osho Was Also In Love With Me' Says Ma Anand Sheela In First Rushes Of Karan Johar's Netflix Documentary - VIDEO
Karan Johar took to his Instagram page and shared the trailer of Netflix's upcoming documentary based on Ma Anand Sheela's life, Searching for Sheela. Read on!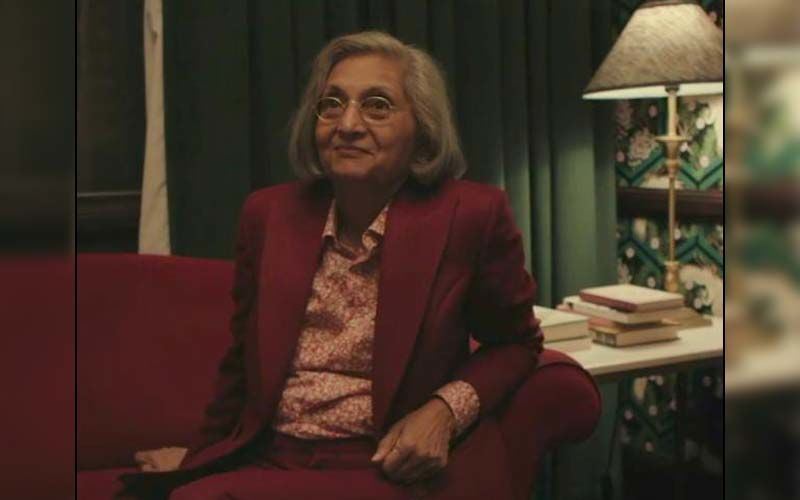 Karan Johar is one of the most active celebrities on social media. KJo recently took to his Instagram and shared the trailer of Searching for Sheela, which follows Ma Anand Sheela's journey over 34 long years and sheds light on her new life after serving time for her alleged crimes. The trailer will leave you impressed and excited for sure. Sharing the trailer on his Instagram handle, Karan Johar wrote, "#searchingforsheela You've seen her, you've heard her and you've definitely heard about her. Now she's here to tell you her own story. #SearchingforSheela streaming from 22nd April, only on Netflix."
The trailer opens with Karan Johar welcoming Ma Anand Sheela to India. Ma Anand Sheela addresses controversies surrounding her and talks about the years shs spent in prison. The trailer also gives a glimpse into Karan Johar's conversation with Ma Anand Sheela and more. The filmmaker had asked her many questions during her last visit to India few months back.
Ekta Kapoor, who has been in the news for being accused of plagiasrism as some thought the poster of her upcoming OTT project 'His Storyy' was a bit too inspired by the artwork for LOEV, couldn't contain her excitement. She dropped several heart emojis under the post. Neelam Kothari wrote, "Awesome!!! Can't wait to see this!", Gaurav Gera wrote, "Wowwwww this is Wahi I wanna watch."
Image Source:Instagram/KaranJohar