Shefali Shah On Delhi Crime Winning 48th International Emmy Awards: 'I Would Have Been Surprised If It Didn't Win' - EXCLUSIVE
Shefali Shah who played the lead role in Delhi Crime, spoke to us exclusively about the show winning at the 48th International Emmy Awards and her journey of being a part of Delhi Crimes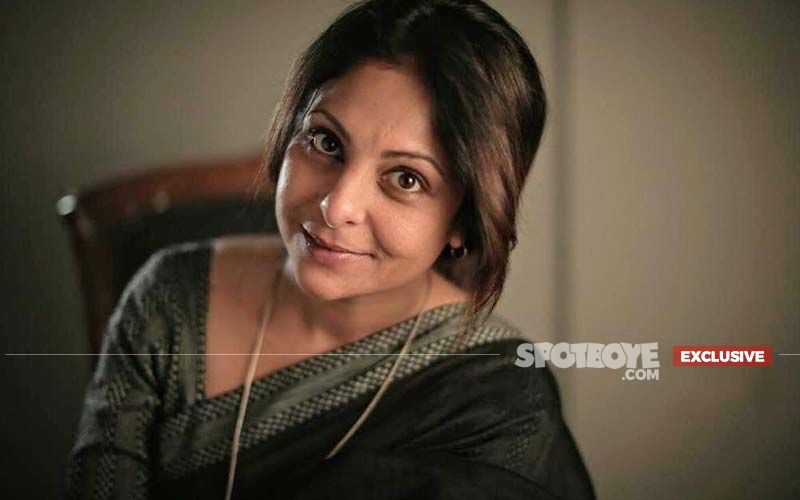 Meet Shefali Shah, who is on cloud nine as her show Delhi Crime has won an Emmy award this year. We spoke to the actress about the accomplishment and her journey.
Excerpts from the conversation:
Congratulations for Delhi Crime winning the 48th International Emmy Awards...
Thank you so much!!
We're you expecting this award?
I would have been surprised if it didn't win. Before they opened the envelope, I think I stopped breathing. And then it was just madness. I screamed it loud and it's continued.
You took five minutes to say a yes to play this character, other than the makers what else was the reason?
It was a story which had to be told. It was about the incident which deeply affected and scared us for life. When that incident happened, me like a million others, asked the same question that why is no one doing anything about it? And then there was this side of the story that there was somebody who was doing something about it and it was those women who cracked it and got those criminals in five days flat. When our director Richie Mehta met me and was briefing me, he didn't narrate the script or anything. He just started talking to me about it and in less then 5 minutes, I said a yes. There was no way I would have said no to this.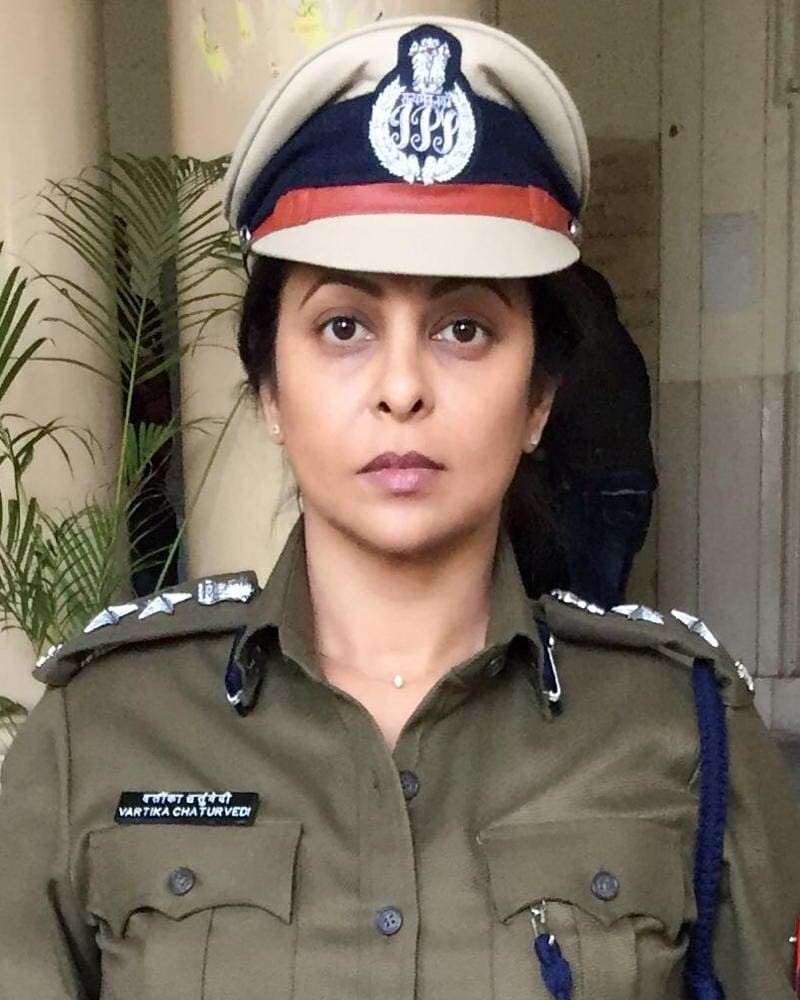 What sort of challenges did you face while playing DCP Vartika Chaturvedi?
When you are doing something based on a real life incident, you require extreme amount of sensitivity and responsiblity. And there was a real life person who cracked this. So, it was difficult to fill those shoes. But at the same time Vartika wasn't replication of Chhaya Mam. She was her own person and to create all of that with all the information which was researched by our director Richie by talking to a lot of people especially the cops who were involved. It was a fantastic blue print he has layed out in the script. I had a lot of material to work on and then, I had the honour of interacting with Chhaya Mam and she was so kind to answer all the questions I had at any point of time. After all of it we had to create Vartika into a person. And then finally, it was all about impulse and instinct. It was very easy to go into two particular emotions- one was anger one was pain but as an actor and a maker when Richie and I discussed this, we realised that same emotion cannot be exposed repeatedly or else it will lose its impact. The anger she held back is what pushed her to crack the case.
Go on...
Also, it was a story of five days. So, every single moment is documented and monitored. As all those moments had a connection somewhere else. When I used to go onset I would actually start the clock according to the first night she went to the hospital. How many hours she has been on her feet? How exhausted she is? What was the last break through in the case? What was her last conversation with XYZ people? Her team, daughter all of that and of course the protocol of police procedure. And the personal relationships she shares with everyone. And holding it all back and having that power and command to sort this out was an undetering focus. She was obssesed with getting these guys. It's a lot, she is a tremendeously layered character.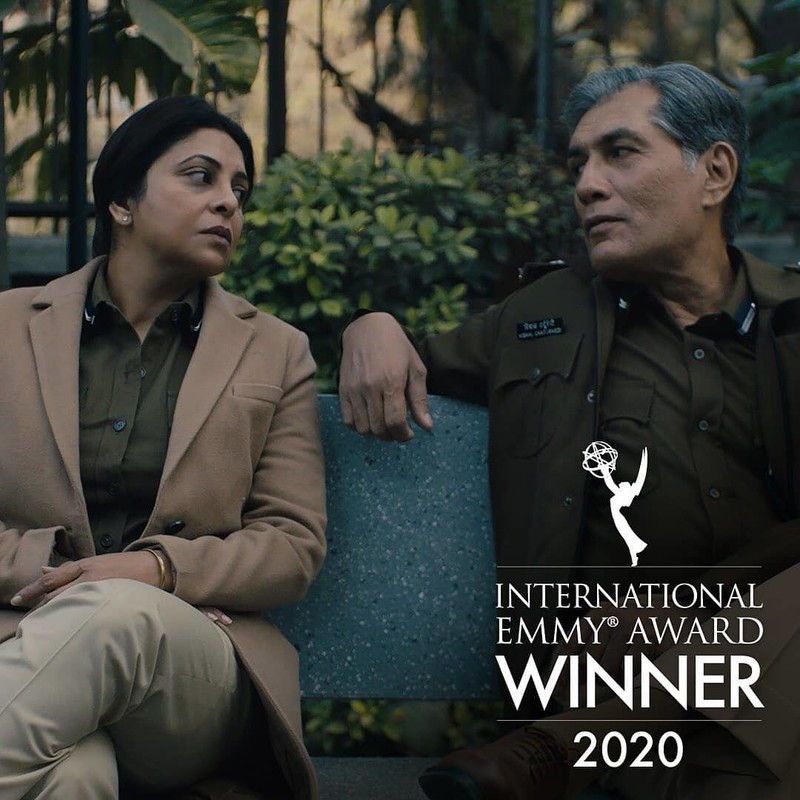 Any scene which hit your mind and heart while performing?
It would be unfair to name one paricular scene. Every single scene, every single moment of me being on that set did it. And particularly the scene where I interogate the culprit and he tells me what he did to her. It was like I wanted to tear that man apart. Though it was an actor in front of me but when I heard it, it was unberable. It was like somebody has put their hand into my gut and pulled me out. It was that traumatic and the moment after that where she fling her shoe, I think that everything came out in that fling. I put a dent on the wall actually. I hit so hard that the actor just escaped. There was so much anger in me that time.
The kind of outrage we saw against rapes during the Nirbhaya case, we were expecting it to stop for forever. Unfortunately it didn't happen.... what is your take on this?
A lot is needed to bring this change and it is a collabrative, cumulative effort to make it stop. There is years of patriarchy, gender biased, supression and mindset. It's going to take everything in power individually. Not just social or goverment reforms or education. Every single one of us can contribute to bring this difference. I as a mother of two sons can make a difference by raising my sons right. We are shying away from the responsiblity. Everyone of us is responsible for this. And how are we going to bring the change and it's not going to happen overnight.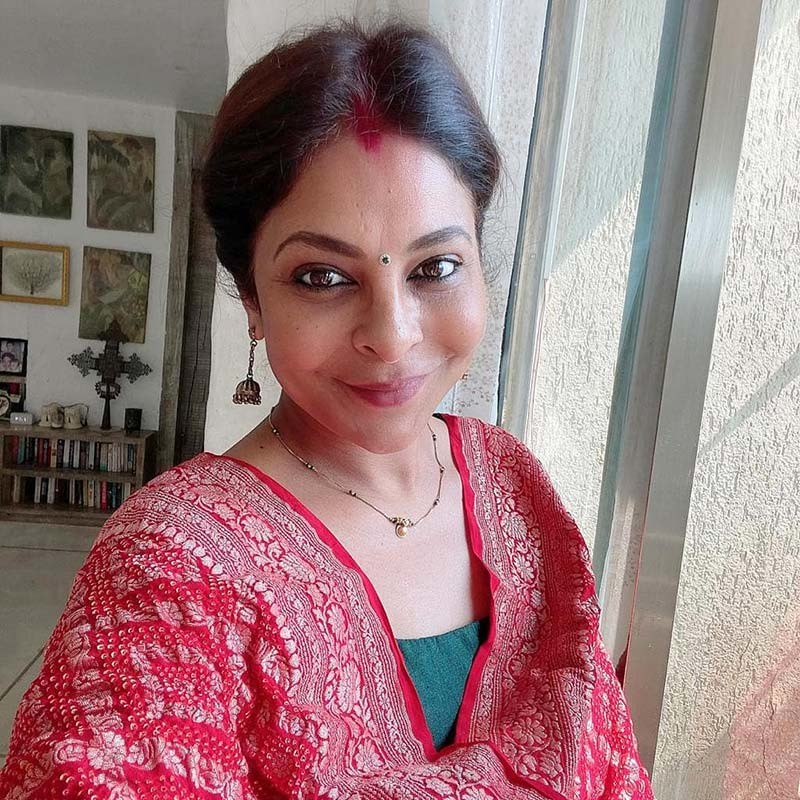 Do you now feel pressurised while choosing the characters?
I have always been extremely choosy about the work I do. I don't have a very long resume but I have a very strong resume. When I look back at the work I have done, I feel very proud being part of some incredible projects. Be it Monsoon Wedding, Satya or Gandhi My Father or The Last Lear. Everytime I get offered something, it has to be at power or more. I don't pick up shows or films just because I have to go to work. I do it because I love it too much. Whatever I do now has to rise up to DC or higher to DC. The bar keeps getting higher.
What sort of offers have you been reciving after playing a strong cop?
I am happily saying this that the kind of work I am being offered and I will be doing in the coming years, is what I have desired all these years.
Any character you played that made you feel that you were made for it?
Delhi Crime and Juice.




Image source: instagram/shefalishahofficial/