9XM Song Secret Podcast: Episode 26 With Antara Mitra
Here's the latest episode of 9XM Song Secret. Today our guest is the very talented artist, Antara Mitra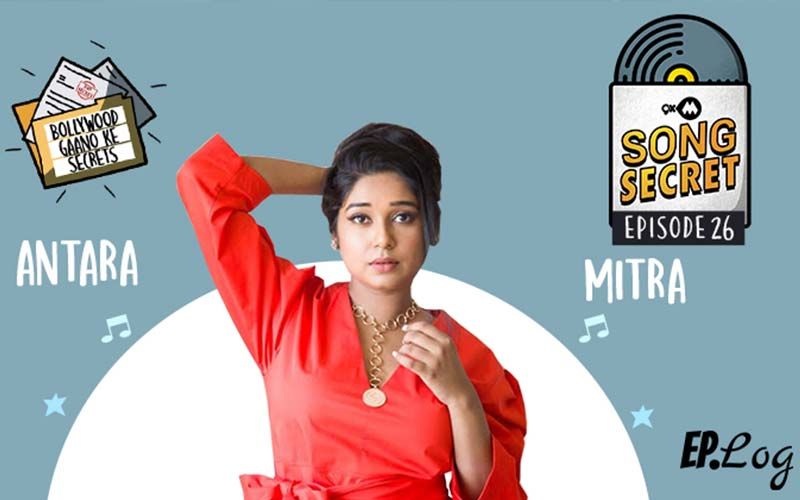 The singer lent her voice for 'Gerua' song from the movie Dilwale as she used to assist Pritam who composed the song. She used to sing a lot of scratches for him, so one day late night around 2-3 am she was asked to sing a scratch of 'Gerua' and Antara was not sure that this song would fit her voice. But when she came to know it's coming in her voice, she wanted to re-dub but at last the late night version was finalised.
She also shared the story behind one of her favourite songs 'Janam Janam' and musically that female part of the song is very low scale. During the dubbing of that song it became more low for a female singer to sing, but then Arijit is an outstanding singer as we all know, he asked to make one scale high so that it becomes easy for the female singer to dub.
She also shared the story behind her stage performances as after the release of 'Gerua' song she started singing 'Gerua' and she forgot the lyrics on stage but the interesting part is the audience started singing along.