Siddhanth Kapoor On Working On OTT: 'Nobody Is Watching Too Many Films But They Are All Watching Shows'- EXCLUSIVE
Siddhnath Kapoor, who tasted success on OTT with his show Bhaukaal last year, talks about the perks of being on the medium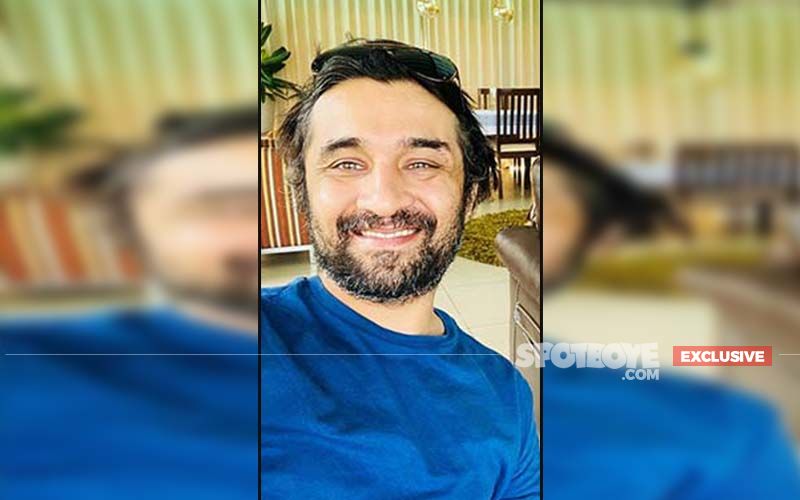 Siddhanth Kapoor comes from a family of highly successful actors with his father Shakti Kapoor and Shraddha Kapoor being big stars of their time. However, Siddhanth has taken his career at a steady pace. He started with Shootout At Wadala in 2013 and has taken his time in choosing worthwhile projects. But it was last year on OTT that he got a huge success with his first web show Bhaukaal and followed it with his recent Amazon Prime Video release, Hello Charlie. And the actor feels it is the place to be now.
"I just like to keep acting and OTT is becoming very big now. Nobody is watching too many films but they are all watching shows. So, it's a good time to be here," he asserts, adding that Bhaukaal was a big success last year and they were already shooting for the season 2 last month when they had to stop due to Covid.
Ask him about his other upcoming projects and he informs, "I have got Rumy Jafry's Chehre with Amitabh Bachchan and Emraan Hashmi and I shot for two short films that will also come on OTT. We are just trying to do and put out as much work as we can," he insists. Chehre was supposed to release theatrically on April 9 but had to be pushed due to the second wave of Covid-19 cases. Ask him if the film will also take on OTT route and he responds, "The makers will take a call soon."
The second wave of Covid is proving to be a lot more dangerous than last year. Is he scared of resuming shoot once work starts? "I am not scared and I don't think anyone should be. We should face it, take care of all the precautions and follow protocols," he concludes.



Image source: Instagram/siddhanthkapoor