The Crown Season 5: Imelda Staunton's First Look As Queen Elizabeth II Revealed; Fan Says 'Hair And Wardrobe On Point'
As the fifth season of The Crown is in the making, the makers recently gave us an early glimpse of the new Queen Elizabeth II's look featuring Imelda Staunton. Check it out here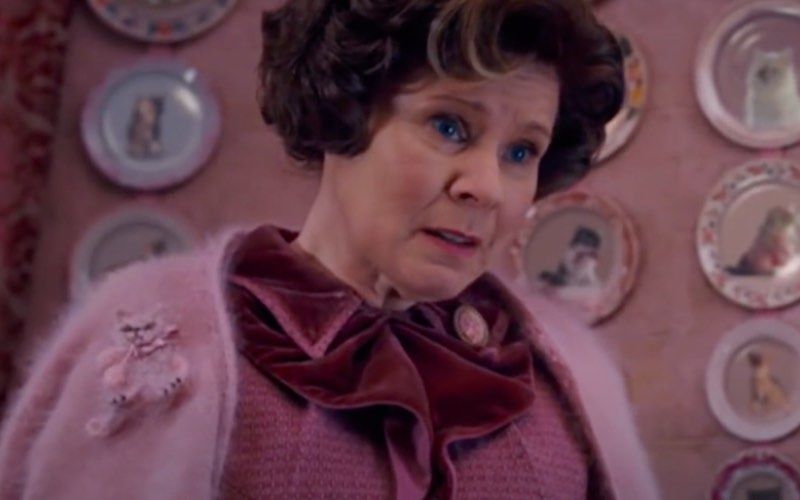 All rise for the Majesty Imelda Staunton! Well, after actors Olivia Colman and Claire Foy essayed the role of The Queen in the previous seasons of The Crown, the makers of the series have now introduced Imelda Staunton as the new Queen. As the fifth season of The Crown is in the making, the makers recently gave us an early glimpse of the new Queen Elizabeth II's look featuring Imelda Staunton. The actor who played Dolores Umbridge in the Harry Potter And The Order Of Phoenix is now taking over from Olivia and Claire for the royal drama's final two seasons.
The official Instagram handle of the show shared Staunton's look where she is sporting monarch's signature hairdo and wearing a yellow chequered dress while giving out a perplexed expression. Sharing the glimpse of her look, the photo caption read, "An early glimpse of our new Queen Elizabeth II, Imelda Staunton." Fans are pretty intrigued to see her in the get-up. A fan wrote, "SHE'S PERFECT I CANNOT BELIEVE IT" while another one said, "she'll totally nail this role"
Apart from Staunton, Jonny Lee Miller, the Elementary star, will also be joining the star cast where he will play John Major (former U.K. Prime Minister) in the hit series. The Crown is reportedly based on the chronicles of Queen Elizabeth and her monarchy. Actor Lesley Manville plays Princess Margaret, Jonathan Pryce essays the role of Prince Philip, and Elizabeth Debicki features Princess Diana.
Image source: YouTube/DutchHPfan1992