The Crown Season 5 To Feature A Brand-New Cast; Netflix's Royal Drama On Princess Diana And Queen Elizabeth To Begin Filming In July- DEETS INSIDE
The Crown season 5 is all set to begin filming in July with a new cast; read on for more details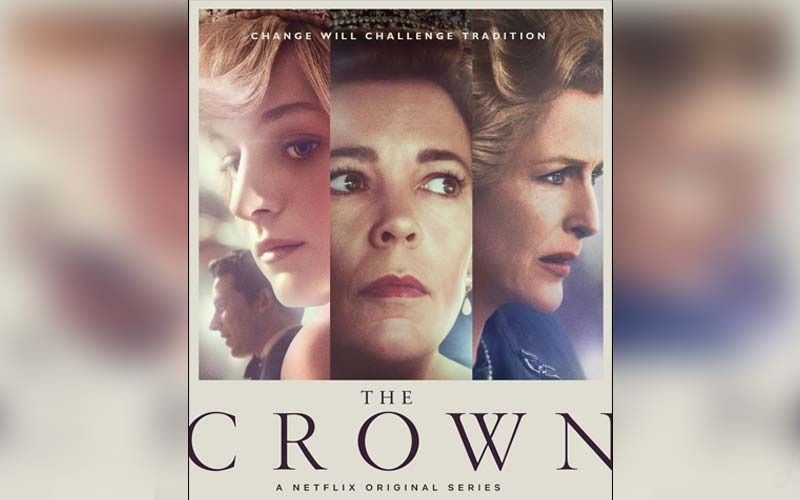 One of the biggest hits of Netflix, The Crown, is returning for its fifth season. The shooting of the fifth season of the hit show The Crown will begin in July with new cast joining in, as per a report in Variety. According to the report, the shooting will take place at Elstree Studios starting in July, under strict COVID-19 protocols. Elizabeth Debicki will be seen in the role of Princess Diana, Dominic West as Prince Charles, Imelda Staunton as the Queen and Lesley Manville will portray Princess Margaret.
The producers of the show also confirmed with Variety that the shooting will begin in July and will feature a new cast altogether. Currently, there are strict lockdown restrictions in the UK, however, the restrictions are expected to ease out after April 12. The producers of the show hope that by July the situation will be much better. The latest season will depict the 90s, which was a tough time for the Royal Family as Princess Diana and Prince Charles were headed for a divorce.
Meanwhile, in an interview with James Corden on The Late Late Show, Prince Harry spoke about the Netflix series The Crown and said that while it isn't exactly accurate, they don't pretend to be news. "It's fictional, but it's loosely based on the truth. Of course, it's not strictly accurate," he said.
Image Source: IMDb