The Family Man 2: Shahab Ali Reveals Makers Deleted Intimate Plot Shot Between Him And Samantha Akkineni
Shahab Ali who played Sajad in The Family Man 2 reveals an intimate plot was shot between him and Samantha Akkineni, but it was later deleted due to the creative reasons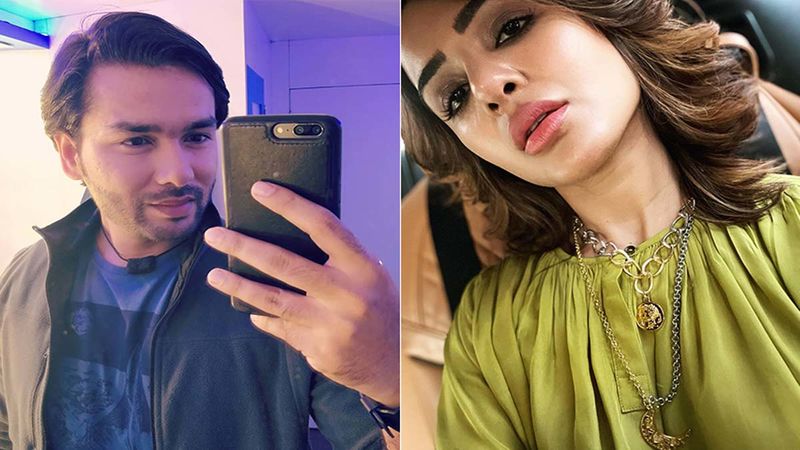 The Family Man 2 cast is praised for their stellar performances; South Indian Film industry's actress Samantha Akkineni marked her digital debut with the second series of this web series. Playing Rajji, a tough and well-trained member of the rebel group is shown to have fellow mate Sajad. While Rajji is on the mission, Sajad played by actor Shahab Ali is shown to help her, makers had planned as well as shot a brewing romance of the two. But it never made it to the final cut due to creative reasons.
Instead the two were shown bonding over their urge to return to their land where they refused to be accepted. Shahab Ali in conversation with Bollywood Hungama said, "We did some suggestive scenes that suggested that they fall in love towards the end. But those scenes were not making sense for the creators, or maybe the platform. So, those scenes were edited out. There are so many scenes edited out, so it is not a big deal. That is the process (of content creation)."
Their chemistry was appreciated by the audience; also they thoroughly played the roles of extremists on the show. Just to remind you Shahad is the man who helps Samantha's character in the series to cross borders after she escapes from India.
Image Source: Instagram/shahab.thespian/samantharuthprabhuoffl