The Family Man's Shahab Ali Reveals He Had To Vacate His Mumbai Flat; Says 'Financially, It Has Always Been Tough For Me'
The Family Man fame Shahab Ali said he faced a financial crisis before the series was released. He revealed that due to the financial crunch, he had to vacate his Mumbai flat and head to his hometown. Read his story here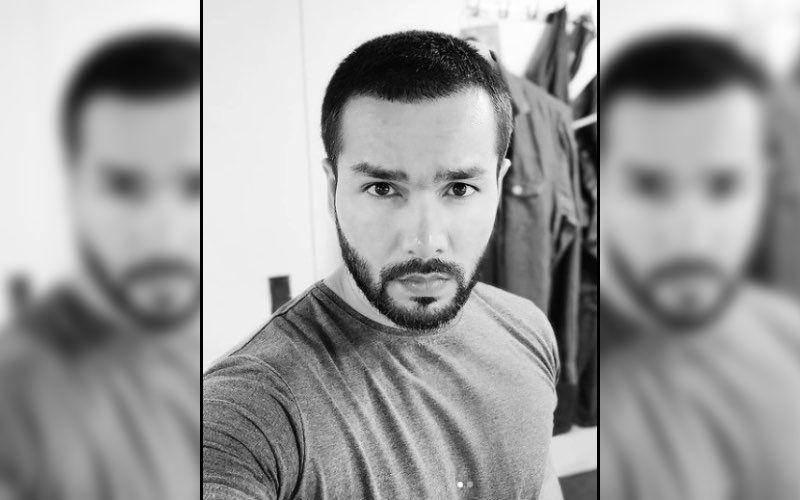 COVID-19 pandemic has taken a toll on everyone not only health-wise but financially too. A lot of people have lost their jobs and had to leave the city due to the fiscal crisis. Apart from commoners, certain actors have also faced a lot of financial struggle amidst the pandemic and one of them is The Family Man fame Shahab Ali. Recently, in an interview, the actor said he faced a monetary crisis before the series was released. He revealed that due to the financial crunch, he had to vacate his Mumbai flat and head to his hometown.
"Before the release of The Family Man, I was in a very difficult situation. All work had stopped and I vacated my flat in Mumbai and came back home. Even now, I am still here. Season 2 (of The Family Man) has arrived now and hopefully, things will change," he told News18. He said The Family Man gave him some hope and stability. He continued, "I come from a very humble background. Financially, it has always been tough for me. It is still the same. Everything depends on the upcoming work. This needs to translate into more work. If that happens, everything is going to be great."
"Both the musical shows gave me some stability. I was able to support my family and pursue my dream. I wanted to come to Mumbai but knew that I couldn't afford to be there. Coming from Delhi to Mumbai was a really big step for me. I could shift because of the stability these musicals gave me. The Family Man has also given me some hope," he added.
Image source: Instagram/ shahab.thespian