The Family Man Star Priyamani Addresses Criticism She Receives Online For Her Character: 'I Just Laugh It Off'
After receiving comments like 'auntie' 'old' and 'black', Priyamani says that she is okay if people diss her as she believes she has done something right with the portrayal of her character. Read her statement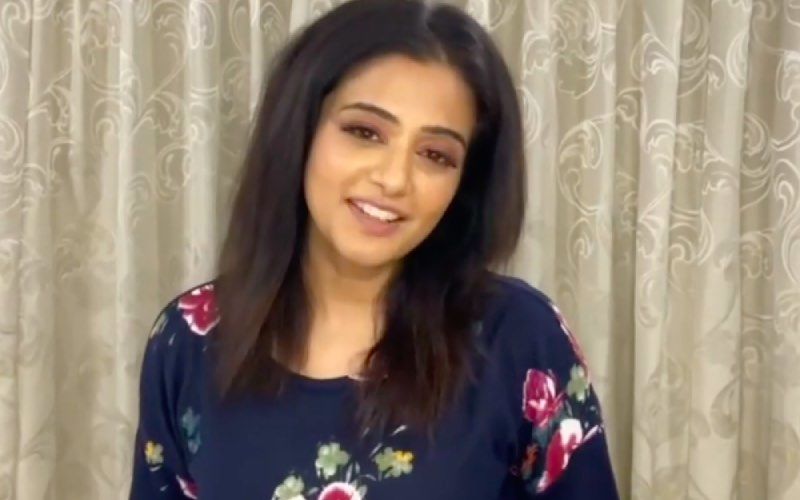 An on-screen character is always cheered when people can resonate with the character. However, things go downhill when they take the actor's character a little too seriously. A similar thing has happened with The Family Man star Priyamani who received mixed reviews for her character Suchi in the espionage action thriller. There were some who shared some derogatory remarks for Priyamani where they called her 'auntie', 'old' and 'black'. Moreover, there were some who even called her out for betraying Manoj Bajpayee's character Srikant in the series.
In a recent interview with BollywooBubble, she was quoted as saying, "I believe that I have done something right. You can diss me all you want, you can hate me. But that's when I know that my character is good and the way it has shaped up right from season one, even now I received a message saying, 'Aapko Shrikant ke sath aisa nahi karna chahiye tha.' Almost on a daily basis I keep getting such messages. Whatever post I put on my Instagram, half the people comment saying, 'Oh Arvind ke liye aapne aisa kiya', or 'Aapne Shrikant ko dhoka kyun diya?' I don't tend to respond to all that. I just laugh it off."
"And that means I have done something right with my portrayal. Which is why they "hate" me. So I take it as a positive response to my performance. So that's good in a way," she continued.
In the interview with SpotboyE.com, Priyamani who plays the hard-to-please wife in the web series even addressed body shame and colour discrimination. She said, "Well I guess they love to call me aunty because of the age maybe? The audience will have the answer for that I guess…"
Image source: Instagram/ pillumani