The Promise Season 3: 5 Reasons You Must Watch This Turkish Drama On MX Player
Season 3 of The Promise is now streaming on MX Player. Here are 5 reasons why this Turkish drama is a must-watch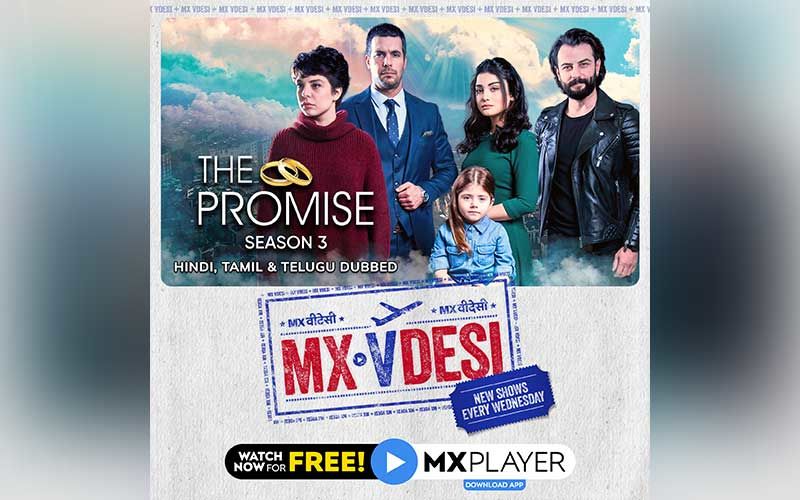 The Turkish drama 'The Promise' has garnered a massive fan base across the world with the makers of the series receiving an amazing response from the viewers after season 1 and 2 was released. The first two seasons of the Turkish drama are streaming on MX Player and on popular demand, catering to the relentless requests of the fans - the platform has dropped new episodes of The Promise Season 3.
Here are 5 reasons why this Turkish show is a must-watch.
Emir and Reyhan set cute couple goals - The Promise has so far managed to keep its audience hooked on the drama it has to offer. This season engages the audience in the intense drama surrounding the lead characters - Özge Yağız plays Reyhan and Gökberk Demirci essays the character of Emir, and they make us want to go through the tumultuous journey of love.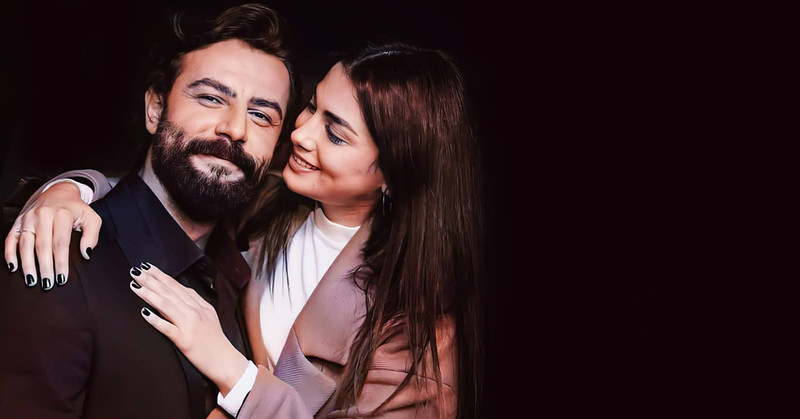 Its engaging plot: The Promise follows the life of Reyhan, a humble and kind country girl, who promises to marry the son of old family friend Hikmet, after he reveals he is terminally ill. Hikmet is worried about what will become of his family fortune if left to his frivolous son, Emir and a greedy wife whose only concern is to cement her place among Istanbul's high society. Emir, however, agrees to the marriage but with his promise: he vows to make life miserable for Reyhan. As the torment begins, Emir starts to question why this innocent girl should suffer while it is his father that he wants to punish. And as he softens, Reyhan sees a gentler side to him, something that she finds impossible to resist.
Background and setting- The Turkish drama has been shot in Istanbul, Turkey. The home-like settings and the proper balance surrounding the placement of the characters allows the viewer to relate to the series. The normalcy in the show lets the viewers envision themselves as a part of the story.
MX Player makes good on its promise - Amidst a flurry of requests on their social media handles by fans who love this series, MX Player has made good on its promise to bring viewers new episodes of this riveting drama.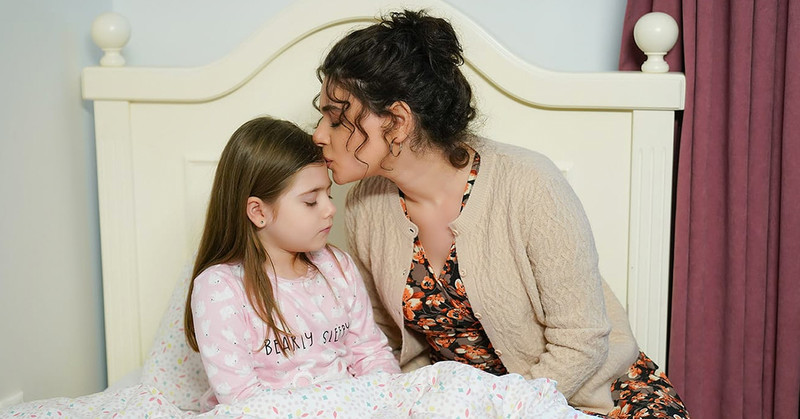 No subtitles, and in a language you understand : The Turkish family drama is dubbed in Indian languages - Hindi, Tamil and Telugu. It gives the viewer an experience to understand the series in a local language without having to read subtitles. The Promise has all the elements like romance and drama which makes it highly binge-worthy.
The show is brought to viewers as a part of MX Player's recently launched MX VDesi, an initiative that hosts the largest catalogue of international shows dubbed in local languages.
Image source: PR