TVF Aspirants Actor Abhilash Thapliyal: 'Entertainment Industry was my Plan B'- EXCLUSIVE
Abhilash Thapliyal, who recently achieved tremendous praise and success for his portrayal of SK in TVF Aspirants, talks about his life plan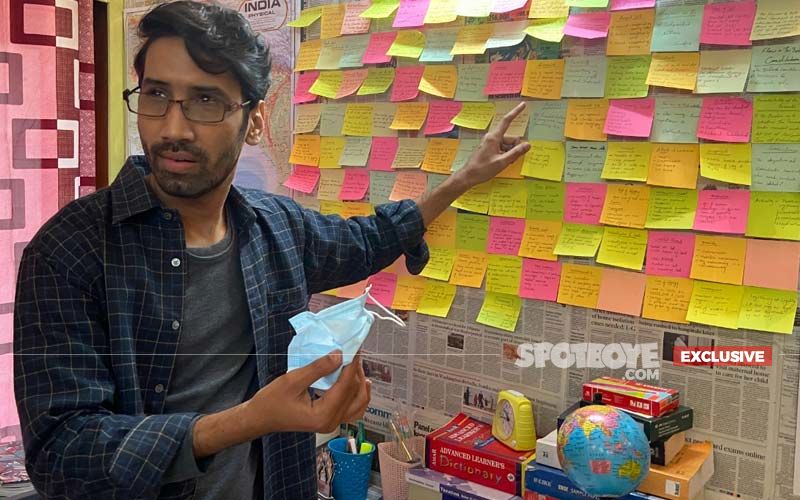 Just over a month ago, when the trailer of an upcoming show by TVF, called Aspirants that showed the life of UPSC aspirants, was released nobody even knew much about what to expect from the show. There wasn't much hype or promotion around the show and the pandemic scare added to it. However, within days of the release of its first episode, the show became an instant hit and a mammoth success overnight.
The show was praised for its writing, the story and the amazing performances by its cast. The portrayal of friendship between the three main characters Abhilash, SK and Guri, portrayed by Naveen Kasturia, Abhilash Thapliyal and Shivankit Singh Parihar respectively, touched the hearts of the viewers who found a level of relatability in the portrayal.
In the show, there is a scene where Abhilash's SK suffers from a panic attack due to not having a Plan B in life, in case UPSC doesn't work out for him. In his own professional career, Abhilash started off as a Radio Jockey, then went on to do political satires on YouTube followed by a film with Taapsee Pannu and Saqib Saleem, Dil Junglee, and then finally his leading debut on OTT with Aspirants.
Ask Abhilash, which one of them was his plan B and he gives a surprising answer. "In fact, I am working on my Plan B right now. Entertainment industry was my Plan B. I am an army kid and my Plan A was always to go into the army and serve there," he shares, adding that all that zeal couldn't find a clear way. "Although, I never gave the required exam for the army and got busy with other stuff, entertainment industry is my Plan B. There is no other plan after it and this is it, the final one," he laughs.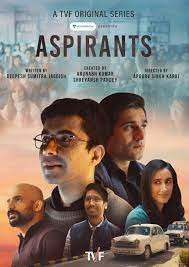 However, Abhilash still has some fire for his original plan. "My hopes for Plan A vanished a long time ago, but still, even if today someone gives me the chance to go into the army, I will leave everything behind and go there, without any hesitation," he asserts, explaining why. "I will do that at the drop of a hat because there is so much love for the army inside me. I have seen my father since I was a kid and the life that he had and led, so there is a love and respect for that lifestyle," Abhilash concludes.
Image source: instagram/abhilashthapliyal/youtube/LetsOTT/LehrenTV/BrandBantarMedia