TVF Aspirants Actor Sunny Hinduja: 'Be It Plan A Or Plan B, The Fulfilment Of Life Is In The Balance'- EXCLUSIVE
Sunny Hinduja, who is basking in the success of his latest show TVF Aspirants, talks about the importance of having a Plan B in life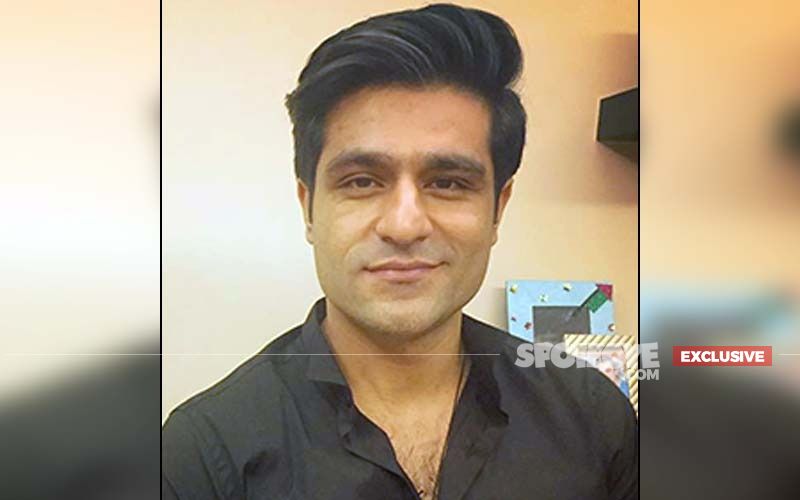 Even though the showbiz is going through an uncertain phase right now, actor Sunny Hinduja is enjoying the glory of two back-to-back successes on OTT with Chacha Vidhayak Hain Humare and the more recent, TVF Aspirants. Even with a considerably shorter screen time in the latter, Sunny has emerged as the fan favourite character.
In the show, Sunny's character, Sandeep, emphasises on the importance of having a Plan B in life. Ask Sunny if he had any Plan B to pursue if the acting stint didn't work out, and he shares, "I never had a solid Plan B but I did try some other avenues. The profession of acting is such that you earn only when you are getting work, but till the time you aren't getting something, it's a struggle. So, I thought I'll do something to earn and I tried, but subconsciously I couldn't excel in that. It was like the universe didn't let me have a Plan B. I listened to my intuition and it told me that acting is my everything. Not having a Plan B is not wrong, be it Plan A or Plan B, the fulfilment of life is in the balance."
Sunny is garnering praise for his character from all corners and he says that he feels glad when people refer to him as Sandeep Bhaiya now. "I am happy people know me as Sandeep Bhaiya as that is the mark of the success of our show. I will be happier if people know me by my character's names rather than my own," he asserts.
In Aspirants, Sunny has a very intense and important scene in the finale with Naveen Kasturia that has touched the hearts of many. Mention that and he reveals what went down behind the scenes while shooting for it. "Before we shot that scene, we had shot almost everything else. Only one scene of mine was shot after it, so till then I had developed a deep love and understanding with Appu (director Apoorv Singh Karki) and Naveen. Appu is a brilliant director and Naveen is a giving actor, so we made sure that the scene turned out great, irrespective of how much importance any of us were getting. We had a healthy discussion about it and Appu is a director who gives us instructions on minor details, but gives us liberty too. He is an actor's director. So, the scene turned out great," he informs, adding that the dialogue where he talks about the balance of life, was the most relatable to him. "It came out organically as I believed in that as Sunny as well. It was not acting for me," he concludes.

Image source: JagranTV/TheViralFever/JanhaviPanwar