Aseq: Vardhan Puri-Sonnalli Seygall Starrer Spine-Chilling Supernatural Thriller, Produced By Mohaan Nadaar, Set To Release On 23rd June
Aseq, starring Vardhan Puri and Sonnalli Seygall in lead roles, is written-directed by debutant Sarim Momin and produced by Mohaan Nadaar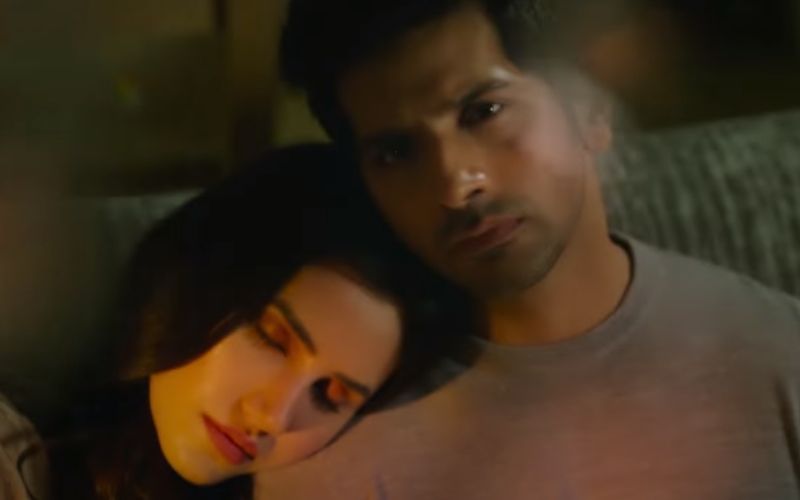 The Production Headquarters Ltd (TPHQ) latest offering "Aseq" is inspired by a true supernatural incident that occurred in the suburbs of Mumbai. The film has been produced by Mohaan Nadaar, co-produced by Ketki Pandit and commissioned by Jio Studios. "Aseq" has been written and directed by debutant Sarim Momin.
"Aseq" revolves around the life of Ronnie, played by Vardhan Puri, a young man trying to navigate through a series of challenges and misfortunes. Ronnie faces financial woes and a turbulent breakup with his ex-girlfriend Priyanka, portrayed by Elina Fernandes. Unexplained and eerie events occur in his house soon after his new found love, Lail, played by Sonnalli Seygall, moves in with him.
Ronnie's life takes a turn for the worse. With his two best friends, Sarim and Aadi, played by Siddhanth Kapoor and Adi Chugh respectively, by his side, they embark on a mission to uncover and confront the supernatural force plaguing Ronnie's life. The film has an intense and suspense filled tale that will keep audiences on the edge of their seats.
With a captivating storyline, breath-taking visuals, and spine-tingling moments, "Aseq" promises to be a must-watch supernatural thriller that will leave audiences mesmerized. "Aseq" will premiere on 23rd June at Jio Cinema. Immerse yourself in a world where the line between the real and the supernatural is blurred, and uncover the truth behind the unexplained.