Weekend Watchlist: Shows And Films You Can Binge On This Weekend
Your what-to-watch woes are over! It's been a week of some great releases in the digital space and here's what you should be watching this weekend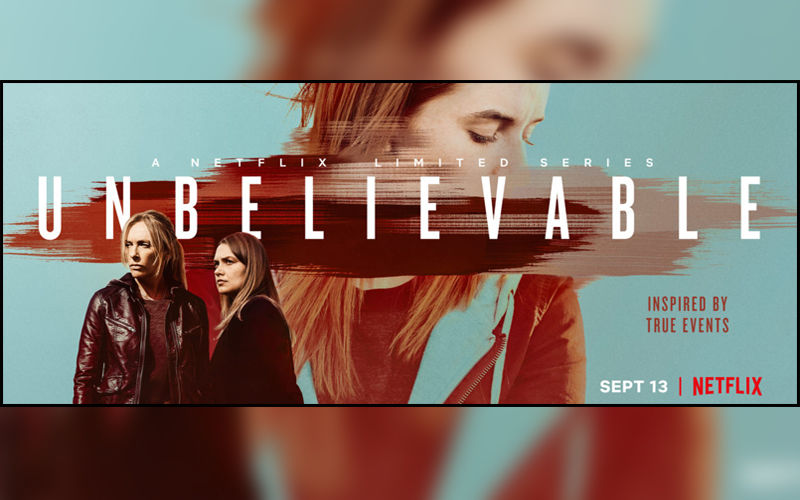 Deciding what to watch is never an easy task. It requires a whole lot of browsing, searching on the internet, asking friends and overthinking. With our Weekend Watchlist section every Friday, we hope to forego your hassle. Here's our curation of what you should be binging on this weekend.
1.

Criminal – Streaming on Netflix
Criminal is one of the most exciting crime trailers we've seen in a while. The format of the show is unique and brings a new dimension to typical crime thrillers. The show comprises of 12 stories of crimes committed told from 4 countries. What makes it special? The story is told from the police interrogation room. We don't see the actual crime scene but hear about the horrors. We can't wait to check this one out!
2.

The Family Man – Streaming on Amazon Prime Video
Prime Original, The Family Man is one of the most-awaited shows over the past month and it's finally available for streaming. Starring Manoj Bajpayee in a lead role, it's about a world class spy who also doubles up as a normal family man – with wife and kids and how he juggles these two worlds. The show promises to provide insight into the life of a spy and how dualities exist in their world.
3.

Unbelievable – Streaming on Netflix
We've all heard and watched shows about serial killers. Netflix's latest show explores the true story behind a serial rapist. Yes, you read that right. A rapist goes scot-free after committing multiple rapes. It's only when two detectives put their energies together and realize that it is a serial offender do they decide to hunt him down. This show promises to have all the elements of a good crime show, and it is based on real-life events which makes it even more appealing.


Image Source:- youtube/zee5/amazonprimevideoindia/netflix/CB01