Bhaag Beanie Bhaag Review: No Laughs For Swara Bhasker's Stand-Up Comedy, Show Entertains In Bits And Parts
Netflix is out with its new romance-comedy drama, Bhaag Beanie Bhaag starring Swara Bhasker in the lead role. Here's what I thought about the web series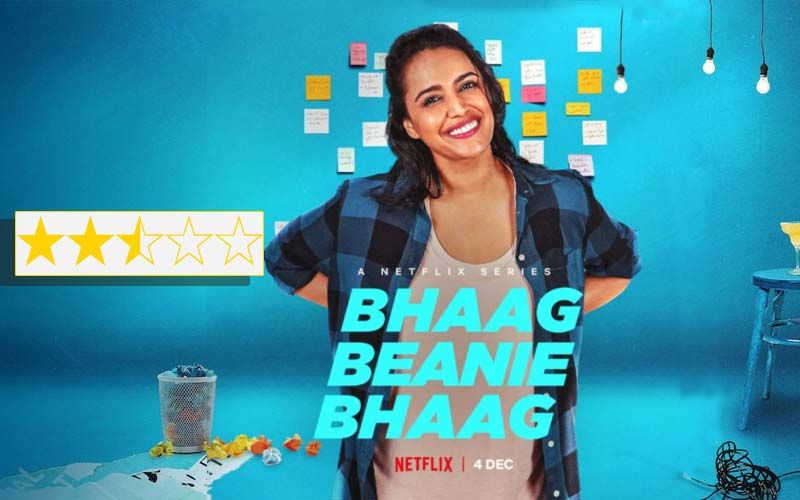 I don't know why shows based on stand-up comedy fall so flat with its humour? How ironic can that be? After Saqib Saleem and Shweta Basu Prasad's Comedy Couple, Netflix's latest presentation Bhaag Beanie Bhaag starring Swara Bhasker, also does the same blunder. Although the show is fairly entertaining, but it comes with a few loopholes.
The plot is of a regular middle-class girl, Beanie, stuck in the rut. She wanted to be a stand-up comedian since her childhood but parents' expectations took over and she ended up doing an MBA and then a boring 9 to 5 job. However, Beanie hons her skill of a comedian every now and then by participating in gigs at comedy clubs. Oh, did I forget to mention, she is engaged to a tall, dark handsome Punjabi munda with lot of moolahs.
The twist comes on the day of her Roka, when Beanie realizes that she cannot be living the perfect housewife's life with kids, kitties and smoothies. So, she runs away from her roka ceremony and lands straight on the stage to perform a gig. BUT she bombs and freezes. After that, she starts to polish her skills by concentrating totally on her career as a stand-up comedian and the series unfolds further by showing the challenges she faces and how she overcomes them to realize her dream.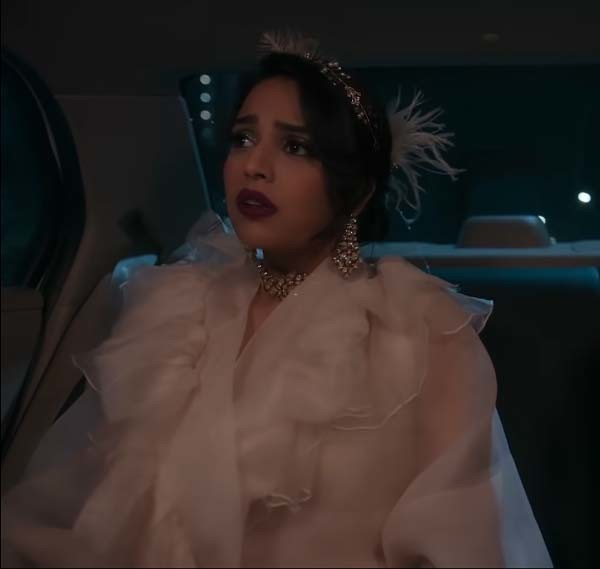 The series, as I mentioned earlier, lacks humour and that is its major drawback. The gigs performed by Swara and a few other stand-up comedians in the show fall flat and come across as extremely mediocre. Even if you give her initial acts a benefit of doubt as her character is not supposed to be excelling in the beginning, yet her last gig where she is supposed to have killed it, fails in making you laugh! The chemistry between Swara and her love interests is also a bit awkward and it seems everyone is trying too hard.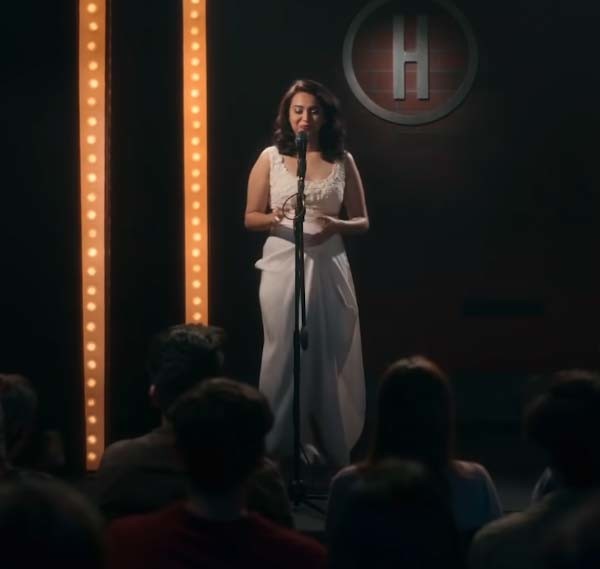 Other than the humour bit, the series does manage to keep you entertained and engaged with its story and Beanie's journey to achieve her dreams. I will certainly not brag about the performances, as they seemed a little over-the-top to me. Swara does a decent job but we have seen the actress kill it way better than this.
Overall, Bhaag Beanie Bhaag is an average attempt in showcasing the usual chase your dream and break-free saga. It's entertaining in bits and parts and if you have absolutely free time, you can give it a watch. I will rate it with 2.5 stars and just because it's not all that bad, I'll say it's binge-worthy!
Image source: IMDb,youtube/SpotboyE