Consent Movie REVIEW: A Masterpiece That Focuses On The Male Sexual Appetite Than What Is Right Or Wrong
Consent is not a pretty film about courtroom questionings after an act of sexual violation
It is interesting to note that the group of teenage boys who indulge in a porn session, reaching their pants in shared excitement, at one point in the taut one-hour telefilm are multi-racial. One of the boys Navjot (Dee Ahluwalia) is Indian. He is not the focus of attention. The very British Archie (Tom Victor) is.
Archie forces himself at his 18th birthday party on Natalie (Lashay Anderson) whose child-like innocence and growing awareness that she cannot afford to be a child any longer, will pique your protective instincts.
What happens thereon is simple, yet not explicable in simple terms. Where is the line between consent and rape? It is to director Nadira Amrani's credit that she is able to bring Natalie close to us, the audience, without over-sentimentalizing her predicament.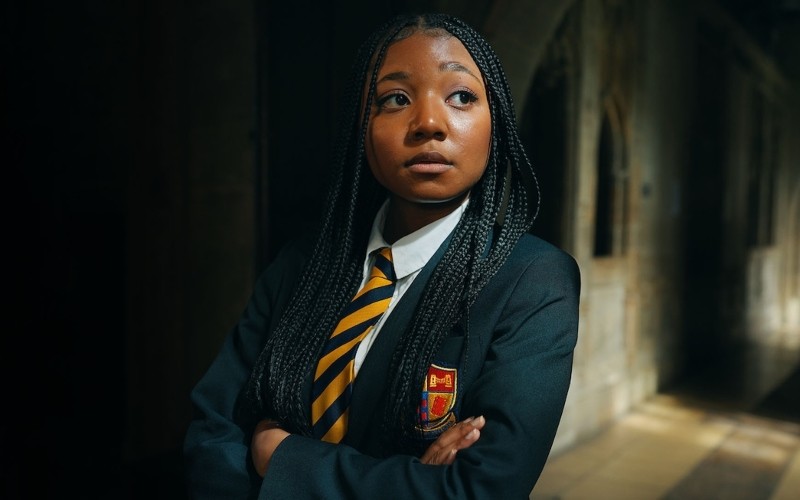 Natalie WAS drunk and she was most definitely not in her senses when Archie forced himself on her upstairs while their friends were partying at the poolside. Natalie's quest for justice comes a little later. At first every effort is made to silence her, first with threats of expulsion from school, then with class bullying, and I don't mean the classroom, Archie being high-society and all that.
All of this, we have already seen in innumerable films from Jodie Foster's The Accused to Taapsee Pannu's Pink. Consent is special. It does not pick sides. The polarization between right and wrong is not easily achieved here. Archie is often humanized to a humiliating level of whining penitence.
But then the director brings on Archie's friends. A bunch of sexually curious pipsqueaks captured in large squirty fantasy outbursts as a bunch of measly misogynists messaging to Archie. Director Nadira Amrani has the boys' club lensed in ridiculously tight close-ups, as if she intends to enter their sickened souls through their inquisitive private parts.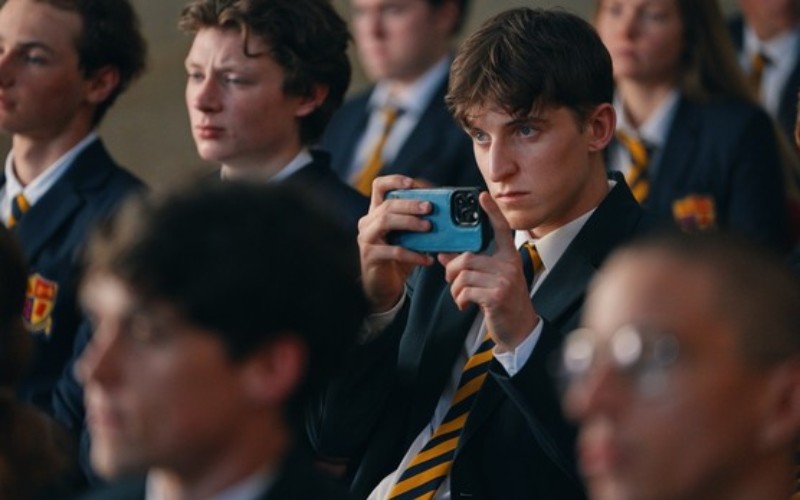 It all seems so… so… dirty and yet so necessary. Consent is not a pretty film about courtroom questionings after an act of sexual violation. It enters the homes and the parties of the young and the rich and roams freely across their unbalanced lifestyles.
The performances by the young (struggling to come to terms with their exacerbated libido) and the old (trying to understand what the young do, and why, when the adults are not looking) are evenly effective. Lashay Anderson and Tom Victor play the violated and the violator with a rare understanding of grim situations by actors so young.
Consent in less than hour says so much about why rapes go largely unreported. Oftentimes the victim herself isn't sure.
I remember a young male actor asking me if a producer who had groped him after calling him for work, had committed a crime. The confusion continues.
Image Source: Google