Hollywood Review, Binge Or Cringe: The Golden Age Of Hollywood Deserves A Round Of Applause
Hollywood takes us back to the era of 194Os which was regarded as the Golden Age of Hollywood and as we review this Netflix original; it's time for you to give it a quick read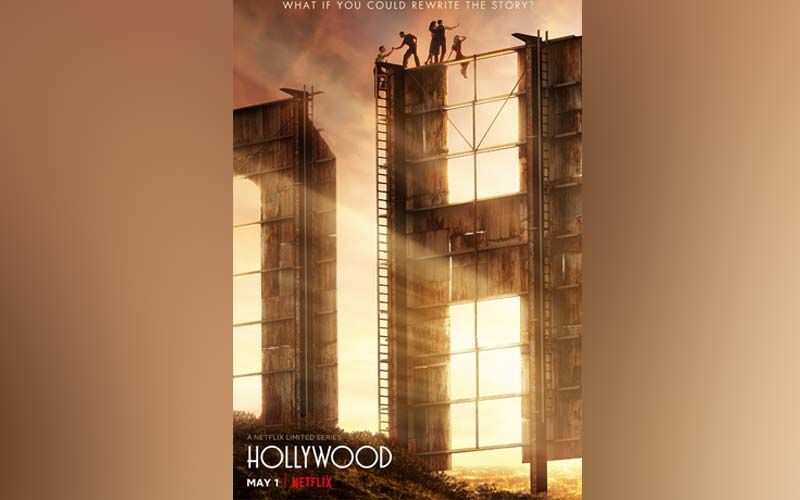 After releasing the action packed Extraction, Netflix's new addition to its streaming list is Ryan Murphy and Ian Brennan's 'Hollywood'. Although Hollywood features several real-life celebrities, directors and agents – their biographies have been intentionally altered to suit the era the show is based in.


The series starts with young and fresh Jack Castello, played by David Corenswet and his struggle to find work in Hollywood. Jack, however, fails to get any big break and this leads him to Ernie played by Dillon McDermott who offers him a job that requires him to work at a gas station upfront while being an escort to some of the affluent Hollywood clients behind the curtains. Later, this dubious job gets him to places where he wants to reach.
The show has been rated 18+ by Netflix. And since it revolves around the glitz and glamour of Hollywood – skin show is obvious. Hence, the show features high on the Beep Meter.


'Hollywood' takes us to the 1940's era, which was Hollywood's Golden Age. Ryan Murphy's creations never fail to impress us and what more could we say about this retro story on Hollywood. The show has a certain visual appeal that won't fail to keep you attentive.


Another thing which makes this series more spectacular is how it is showing the sufferings and successes of younger stars, who we consider as iconic in today's times.


We could say that the show truly gives the ending it promises in its title 'Hollywood' and our verdict is surely Binge-worthy!



Image Source:-Collider.com