Netflix Original Mindhunter Season 2's Trailer Is Out And It Looks Amazing
True crime series Mindhunter directed by David Fincher is back for a Season 2 on August 16th. Here's what the trailer looks like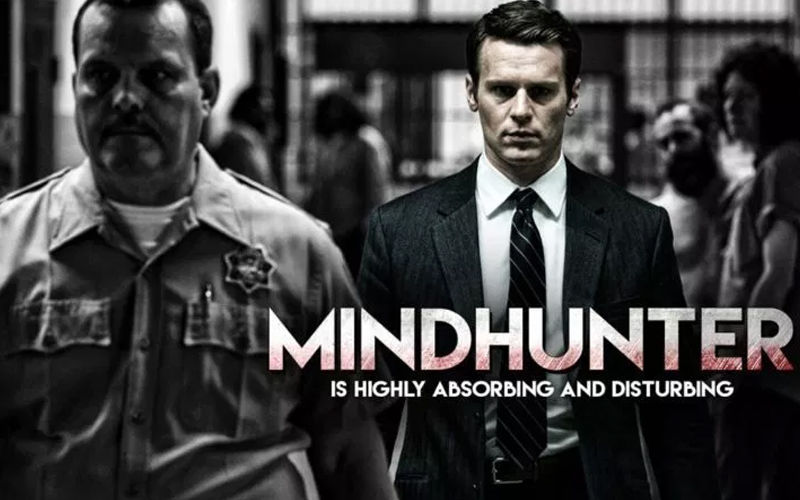 Netflix original series Mindhunter directed by David Fincher remains a favourite for fans worldwide. Based on a true crime book called Mindhunter: Inside the FBI's Serial Crime Unit, the show delves into the minds of some of the most terrifying serial killers of our time. An FBI unit was set up to get inside the minds of these killers whose murders are a gruesome reminder of what humanity is really capable of.
The first season of the show delves into the creation of this Behavioural Science unit and introduces the audience to cases and killers. The scenes with serial killer Ed Kemper stand out in particular. His presence is truly horrifying and sets the tone for the rest of the show.

The trailer shows us the latest case that is thrown at the Behavioural Science Unit – the Atlanta children murders – a string of killings in the 70s and 80s in Atlanta where strangely enough, only kids were targeted. The case is truly spine-chilling as we see these tiny corpses killed for no fault of their own.
David Fincher is truly a master director and as much as we loved Mindhunter Season 1, it seems like Season 2 will take the show even higher. Like Fincher had mentioned, we also see a teasing glimpse of one of the most notorious serial killers of our time and cult leader, Charles Manson who is also the subject of Quentin Tarantino's film, Once Upon A Time In Hollywood starring Leonardo DiCaprio, Brad Pitt and Margot Robbie.
With just about a week to go till the release date, do catch up on Mindhunter Season 1 – definitely if you haven't watched it and even if you have, the recap would be welcome. This season is going to be just the binge material we need for the holiday weekend and we can't wait!


Image Source:- youtube/netflix