Raat Baaki Hai Review: Annup Sonii-Paoli Dam-Rahul Dev's Whodunnit Has A Shaky Plot And Spoon-Feeds The Suspense
Here is our review for Zee5's thriller, titled Raat Baaki Hai, starring Annup Sonii, Paoli Dam, Rahul Dev and Dipannita Sharma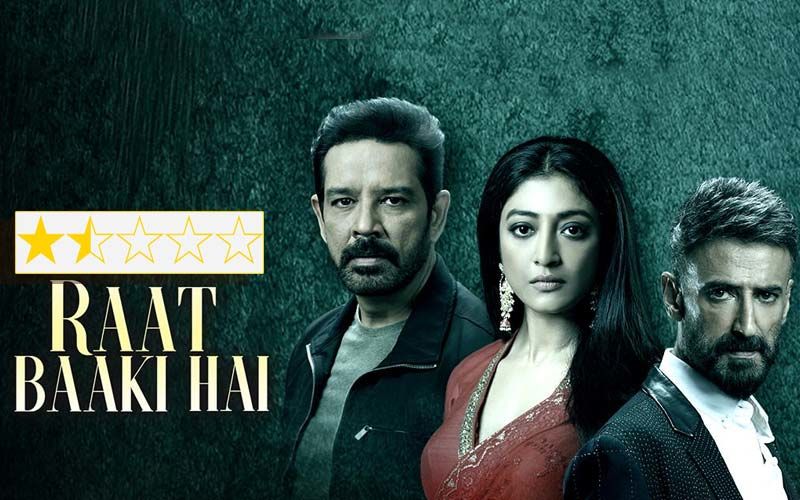 Thriller genre is a tough nut to crack. Zee5's Raat Baaki Hai, starring Annup Sonii, Paoli Dam, Rahul Dev and Dipannita Sharma fails to rip open this one. It's a story plotted through one night of murder, escape, reunion and betrayl.
What's the most disappointing thing? It gives away the suspense midway and if you have a knack of watching exemplary whodunnits then it will be a cakewalk for you to know 'who has done it!'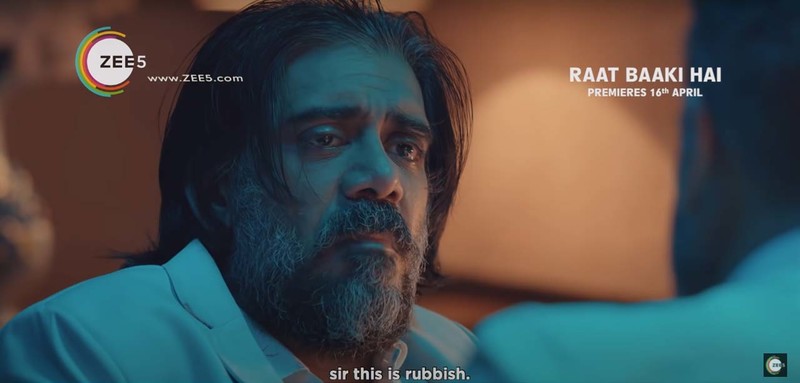 The story, set in Jaipur, revolves around the murder of a big Bollywood actress, Vaani Chopra, played by Diapannita. She is found dead on the night of her engagement with writer boyfriend, Kartik Sharma, played by Annup Sonii. Kartik goes missing and is seen escaping from the hotel. He lands up at the haveli of Raja Sujaan Singh, where he meets his old girlfriend, Vaasukhi (played by Paoli Dam). Vaasukhi is now married to Raja Sujaan Singh. Rahul Dev is the abusive, alcoholic, sharp and stern police inspector, Rajesh Ahlawat, investigating the case.
So, here's when you start decoding what's happening and who is the culprit. Giveaway like Raja Sujaan Singh is not at home at 3 am in the night and has just left for some work are minor flaws which help you solve the puzzle in a second. And even if you haven't paid attention to any of it, cause you are already so bored, Vaasukhi's body language is the icing on the cake.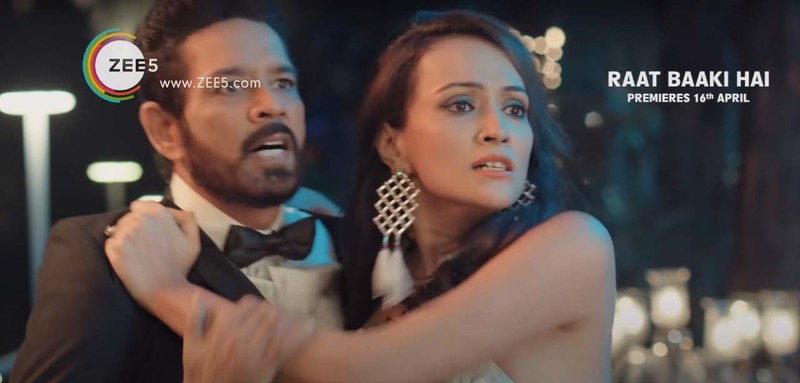 The director, Avinash Das, has literally spoon-fed his viewers in this thriller. Every scene screams out loud of the hidden (or not so hidden, afterall) plot. The storyline isn't impressive either- extremely ordinary, outdated with a straight graph. Annup Sonii doesn't stand out either and at places, goes overboard. Rahul Dev delivers a decent performance but unfortunately it makes not much of a difference to a weak film. Paoli, as I mentioned earlier, gives away so much of the story with her expressions and body language.
Overall, Raat Baaki Hai gets confused and shaky in its narrative quite initially in the story and you lose interest right then. It's Blahworthy, I would not recommend this one to thriller lovers and give it just 1.5 stars.
Image source: IMDb