Sacred Games 2 Episode 6 Review: Gaitonde Makes His Way Back To Mumbai, Re-Unites With His Gang
Sartaj is now racing against time to save his city. Gaitonde takes us through the final leg of the plan that will change the world forever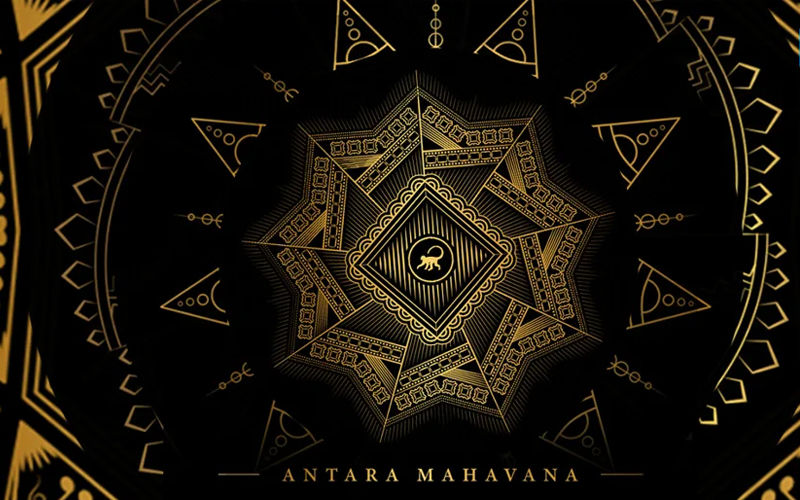 The cards are stacked against Sartaj and the city of Mumbai, with very little room left for him to make a move. His own suspension from the Mumbai Police for drug use has left him no options left to explore. He has been excluded from the investigation. The drug that he was using and everyone at the ashram was too leads to a complete breakdown of your senses. Hallucinations, paranoia and an extreme state of fear and dissociation has taken over him – and had taken over Gaitonde too.
Out of options, he goes back to Batya Abelman for answers. She is the only one who can help him figure out what the plan is. Surprisingly enough, Batya lets him in on quite a few secrets, some of which are ones Sartaj probably didn't want to hear, that hit closer to home.
We also finally see Gaitonde's return to Mumbai and reunion with Bunty, Kanta Bai and the rest of his gang. He finally meets Jojo and as they finally express their feelings in person to each other, we learn of Jojo's tragic past. These scenes are truly heart-wrenching and make us root for her character. Gaitonde has also built his attack-proof home and is setting it up. The timelines are about to merge because this is where we see him first at the beginning of Season 1.
In another culturally significant scene, we see a mob lynching. This scene is also truly horrifying and critiques the mob violence that has become so prevalent in our country. With each punch and kick, you feel the hate in your stomach. It's an uneasy feeling that stays with you way after the credits roll.
Such is the brilliance of the makers of this show, they have not only managed to make a good thriller but have also showed us a true picture of the times we live in. This might just be the most relevant piece of content to have come out of the Indian web space.


Image Source:- mashableindia