Son Of The South Review: This Film Celebrates An Unsung Hero
Here's our review for Son Of The South starring Lucas Till, Lex Scott Davis, Lucy Hale, Jake Abel, Shamier Anderson, Julia Ormond, Brian Dennehy and directed by Barry Alexander Brown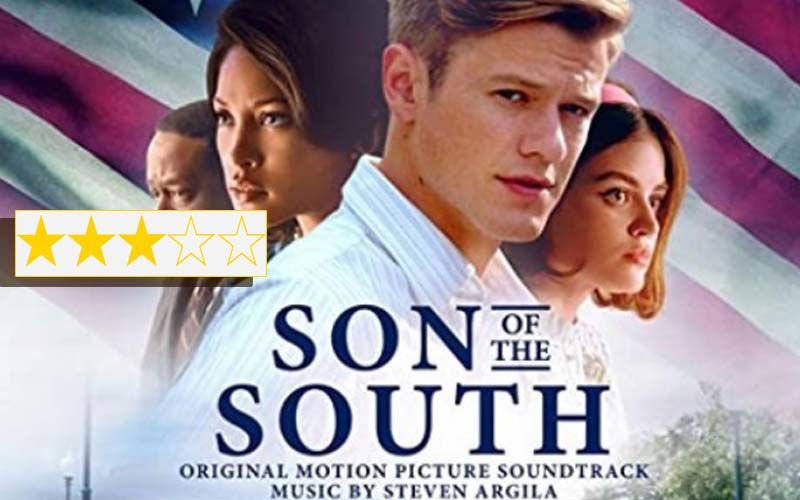 The film tries to condense Zellner's story into an ingestive capsule. In the process it loses some of the sting in Zellner's fight for racial equality. Also, the scenes of mob chaos are filmed with not the kind of incautious incendiarism that these scenes required. This is a small-budget film—hence unable to furnish an epic design to the mob scenes—but with a tall plan and large heart. It stands by Zellner's determination to break free of his ancestors' racial bigotry.

There is an interesting cameo by the late Brian Dennehy as Zellner's racist grandfather. The film tells Zellner's story with a great deal of determination and dedication. Though some of the plot points are way too dry and pedantic, and that whole conflict between Zellner's white prejudiced girlfriend (Lucy Hale) and his new liberal black female friend (Lex Scott Davis) is way too conveniently designed to be convincing, the simplicity of the narration and the sincerity of the endeavour cannot be denied.
The relatively unknown Lucas Till as Bob Zellner doesn't leave as strong an impression as we would like. But he makes a convincing enough case for the fierce activist who braved death in order to abide by his conscience. Not too many of us can afford that luxury. This is a hugely inspirational story, more admirable for what it attempts than what it achieves. Just like the Civil Rights Movement.
Image source: Youtube/Moviecoverage/imbd