Horoscope Today, April 29, 2021: Check Your Daily Astrology Prediction For Leo, Virgo, Libra, Scorpio, And Other Signs
Get an accurate prediction based on the astrological position of your stars today. Make your day a success by being prepared about the challenges in-store and the opportunities you have!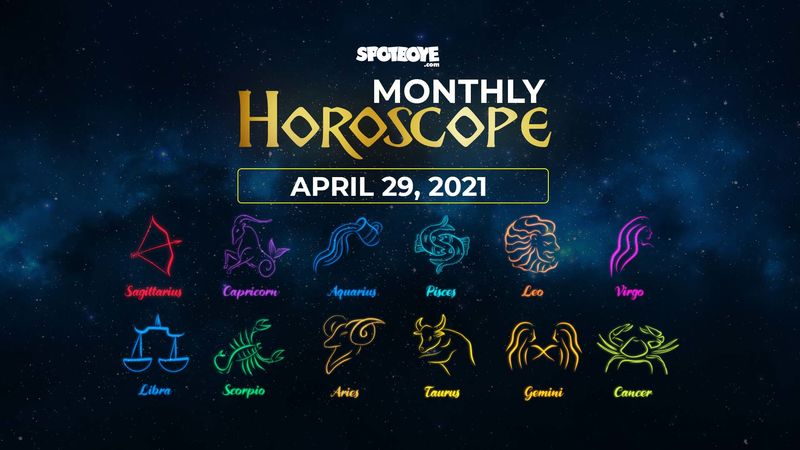 Check out today's horoscope here:
ARIES (Mar 21 – Apr 20)
You possess unimaginable persuasive skills. You can use this ability to improve yourself and your home today.
TAURUS (Apr 21 – May 21)
Love life takes a front seat today as you pour your efforts into making things right. Pessimism will not do any good for your plans. Sort your own problems first, then move on to helping others.
GEMINI (May 22 – June 21)
The routine of daily life gets to you today. You immerse yourself so much in work that you forget the fine line between the hustle and the exaggeration.
CANCER (June 22 – July 23)
A good day for money, today you will witness fruitful investments happening and good cash flowing in. Take matters in your own hand for your finances.
LEO (July 24 – Aug 23)
Today you will experience an inclination to make amends with family. You will be very serious about your work today. Delays in deadlines stall your work.
VIRGO (Aug 24 – Sept 23)
Hard work brings about fair results in your life. Your logic and reasoning help in completing your work. Your beloved and friends will be with you today.
LIBRA (Sept 24 – Oct 23)
You will tend to worry about small things and issues. You will be able to earn from different sources today.
SCORPIO (Oct 24 – Nov 22)
Your planetary configuration not being favorable, you are advised not to start any new projects today. Any project you take up today might end up causing you irreversible losses.
SAGITTARIUS (Nov 23 – Dec 22)
Caught up in a competing environment you are not able to relax. You get daunted by more and more responsibilities. Expenses are slipping out of control. Be mindful.
CAPRICORN (Dec 23 – Jan 20)
A day with positivity and a lot of hard work is here. A substantial amount of cash will flow in and you feel nice about your finances.
AQUARIUS (Jan 21 – Feb 19)
Don't let the appreciations and rewards make you complacent. Keep working hard on your journey, it is still very far along.
PISCES (Feb 20 – Mar 20)
Careful not to end up having to face heavy losses. You will be busy entertaining and being entertained and will have some of the best moments of your life.
Image source: SpotboyE Team