Horoscope Today, August 24, 2020: Check Your Daily Astrology Prediction For Sagittarius, Capricorn, Aquarius and Pisces, And Other Signs
Get an accurate prediction based on the astrological position of your stars today. Make your day a success by being prepared about the challenges in-store and the opportunities you have!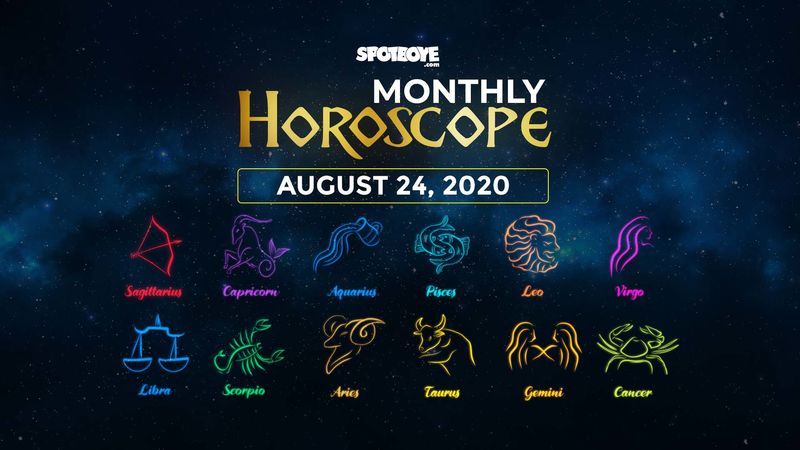 Check out today's horoscope here:

ARIES (Mar 21 – Apr 20)
You will be active mentally today as you have interactive sessions with people who think like you. You will make wise decisions today.
TAURUS (Apr 21 – May 21)
A stressful day is on the cards today. Things may not go as planned with your estimates going haywire. This gets you all worked up and frustrated.
GEMINI (May 22 – June 21)
Excited with mixed emotions - these are the words you will use to describe yourself today. Your self-esteem and confidence in your intellect is restored after a challenging month.
CANCER (June 22 – July 23)
You need all the good luck today as you need to tell your love interest how badly you have been hit by the cupid's arrow.
LEO (July 24 – Aug 23)
You may want to be patient when dealing with people. Understand people if you want to lead them. Recognize what incentivizes people.
VIRGO (Aug 24 – Sept 23)
Take some time to introspect your life. Avoid confrontation. Meet friends to enjoy a relaxing time away from your adversities.
LIBRA (Sept 24 – Oct 23)
Execute the good ideas you have today. Be prepared to reap the benefits of your intellect! Today you are on a success streak.
SCORPIO (Oct 24 – Nov 22)
Today, you will feel self-sufficient. You will manage everything properly at your workplace as well as at your home. You will feel confident.
SAGITTARIUS (Nov 23 – Dec 22)
Don't fret over issues that you can easily handle as your day is about to get better. You may hear some favorable news today.
CAPRICORN (Dec 23 – Jan 20)
You are a guiding spirit for many today. You touch their careers in a way they will be a step nearer to their goals. It will be a wonderful day for friendships.
AQUARIUS (Jan 21 – Feb 19)
As people admire your talent today, you are on the 7th sky but do not forget, your arrogance can bring you back to planet earth easily. Keep your feet grounded today.
PISCES (Feb 20 – Mar 20)
You may have planned for your travel, but some delays in the schedule may hamper your plan. Don't lose heart for when the plan succeeds, you will be more than delighted.



Image source:- Team Spotboye