Horoscope Today, July 06, 2021: Check Your Daily Astrology Prediction For Sagittarius, Capricorn, Aquarius and Pisces, And Other Signs
The stars help you predict what the day has in store for you. Embrace the energy and tune in to its vibe with accurate predictions for your day.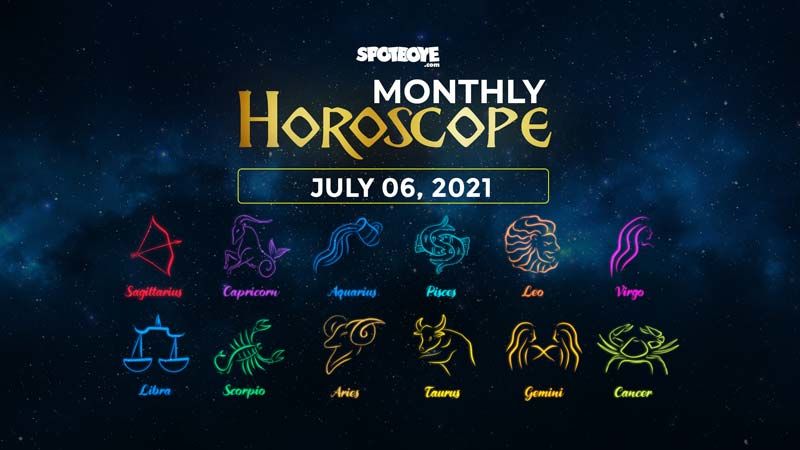 Check out today's horoscope here:
ARIES (Mar 21 – Apr 20)
Your situations are not allowing the cheerful light in you to peek out of the grey clouds. You are swamped with work and irate about it at the same time.
TAURUS (Apr 21 – May 21)
You are enjoying the company of family and friends today but you are not exactly the soft-hearted friend of many. Your words may hurt your close ones.
GEMINI (May 22 – June 21)
The opposite sex may be attracted to your talents. Financially it is a great day for new investments. You will be stubborn on your stand today.
CANCER (June 22 – July 23)
Although job seekers may find a good opportunity today, it is not wise to take up any crucial, financial, or legal decisions in a haste today.
LEO (July 24 – Aug 23)
Travel is on your cards. The strong possibility of travel will also give its way to a great adventure. You will be able to manage work and trips!
VIRGO (Aug 24 – Sept 23)
Gaining the trust of your family? Need your partner to rely on you? Hoping for your friends to trust you more? Today is the day you have an open conversation.
LIBRA (Sept 24 – Oct 23)
Today your capabilities bring you to the forefront. People will look at you in awe because of your skills and achievements. Go and get the best from this day!
SCORPIO (Oct 24 – Nov 22)
Negativity can bog you down but a busy day will keep you occupied. You will swim out of issues that can get a little risky.
SAGITTARIUS (Nov 23 – Dec 22)
Wind up all your responsibilities today as you are heading in for an adventure trip with friends or family. Pamper yourself in every way you can. Splurge to make your heart content.
CAPRICORN (Dec 23 – Jan 20)
Reckless is not the way to go. You are not anywhere near your goal, so keep your spirits high but expectations low. There is still a long way to go.
AQUARIUS (Jan 21 – Feb 19)
Hard work is your way to success and the appreciation that you seek. Balance the day by having a grip on your emotions.
PISCES (Feb 20 – Mar 20)
Today is the day you will make note of your goals and a constructive plan to achieve them. You need to focus immediate attention on the top goals.
Image source: SpotboyE Team