Horoscope Today, July 12, 2021: Check Your Daily Astrology Prediction For Leo, Virgo, Libra, Scorpio, And Other Signs
Get an accurate prediction based on the astrological position of your stars today. Make your day a success by being prepared for the challenges in-store and the opportunities you have!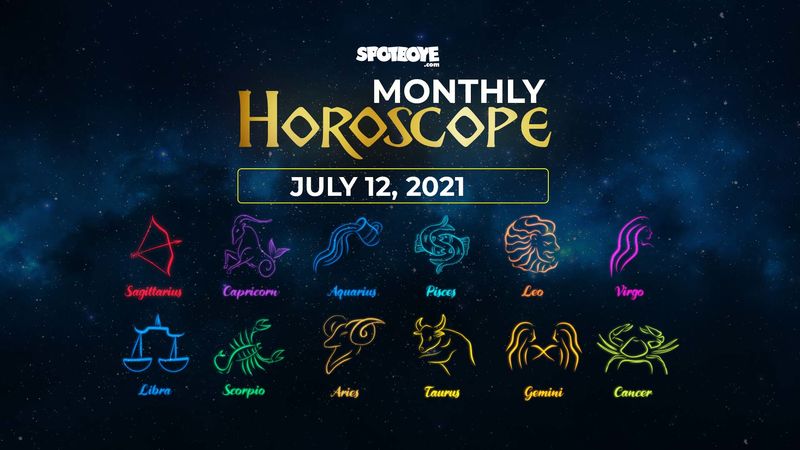 Check out today's horoscope here:
ARIES (Mar 21 – Apr 20)
Today is an ordinary day with no humdrum is here! The day when everything usually gives way to day-dreaming.
TAURUS (Apr 21 – May 21)
You will be successful in remaining steady and focused on your work. You better make up for the lost time to finish pending work in the afternoon.
GEMINI (May 22 – June 21)
Today is a day loaded with lots of opportunities. Take up any venture you want and it will turn into a glittering success.
CANCER (June 22 – July 23)
You may inspire others with your knowledge today. Be cautious in starting something new today. Keep your thoughts to yourself and say things at the right time.
LEO (July 24 – Aug 23)
The stars allow your imagination to help you find solutions. Check your feelings from time to time as they should not cause a trip in your momentum.
VIRGO (Aug 24 – Sept 23)
An open and enthusiastic day is on the cards. The choices you are making lead you to be in a demanding, creative, and fast-paced environment
LIBRA (Sept 24 – Oct 23)
Whatever you undertake today, your vision and ability will give you success. Although you may end up spending more time at your workplace, you get thinking about making transformational changes.
SCORPIO (Oct 24 – Nov 22)
Relationships need you to make your near and dear ones feel loved when you are around. Flattering, romance, and excitement from your partner can also be expected today.
SAGITTARIUS (Nov 23 – Dec 22)
Your confidence needs a boost. Move ahead with zest and enthusiasm even if you get daunted by more and more responsibilities.
CAPRICORN (Dec 23 – Jan 20)
Little victories make your day. For those engaged in entrepreneurship, a good deal or profits may come but it won't be satisfactory!
AQUARIUS (Jan 21 – Feb 19)
Finally, your finances have found a stronger foothold. You are religious and mindful today. Enjoy your success but be vigilant of people who are waiting for you to fail.
PISCES (Feb 20 – Mar 20)
Bullies and haters can try all they want but your luck will pull you out of any pitfalls. Romance changes your mood from work to love. Get rid of dependencies.
Image source: SpotboyE Team