Naamkaran Actor Anaya Soni Suffers From Kidney Failure, Seeks Financial Help
Anaya Soni is going through a tough time in her life. The actress is facing major health and financial issues. Scroll down to know more!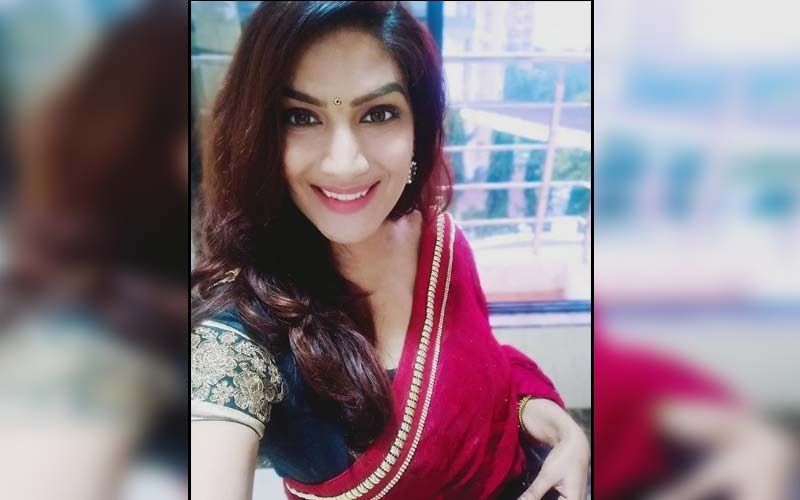 Actress Anaya Soni, who is known for her stint in the daily soap Naamkaran, is admitted to Holy Spirit Hospital in Mumbai with a severe kidney ailment. Her health has deteriorated rapidly in the past few days and the actress has no savings left to look after herself. In an interview with Etimes, Anaya revealed that her both kidneys had failed six years ago and she has been living on one kidney, donated by her father, since 2015.
The portal quoted her saying, "I have been living on one kidney since 2015. My both kidneys failed six years ago and my father donated a kidney to me. Suddenly, the donated kidney has deteriorated and I need a fresh kidney transplant. I never dreamt of such a situation when I was doing shows like 'Naamkaran' and Crime Patrol."
The actress also talked about suffering from financial woes and stated that she has no money to meet her basic needs. Anaya Soni also mentioned that her mother was running a garment business and her brother was doing well in life. However, her house caught fire sometime back and all her mother's clothes and machines were destroyed.
"Sab kuch khatam ho gaya. We are just hand-to-mouth now," she further said.
Last week, Anaya revealed in an Instagram post that her kidneys are only 2 per cent functional. She posted a video, detailing her health conditions and also asked for financial help. In the clip, she said, "Hi guys! I am hospitalised and I came live to tell people why I am hospitalised. I am hospitalised because my kidneys are not functioning well. It is only working 2 per cent."
Image source: Instagram/theanayasoni