Horoscope Today, September 17, 2020: Check Your Daily Astrology Prediction For Aries, Taurus, Gemini, Cancer, And Other Signs
Get an accurate prediction based on the astrological position of your stars today. Make your day a success by being prepared about the challenges in-store and the opportunities you have!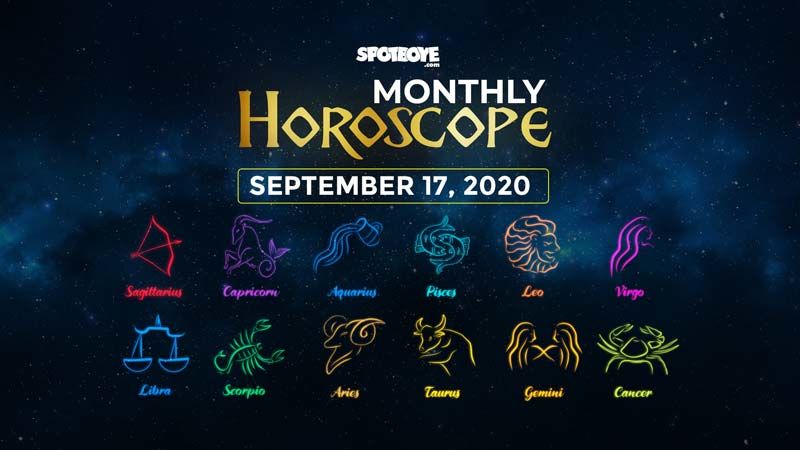 Check out today's horoscope here:
ARIES (Mar 21 – Apr 20)
Your persuasive skills help you get others to follow your directions. As a leader, you will set examples today. Use your free time to connect with people you have lost touch.
TAURUS (Apr 21 – May 21)
Your romantic life takes a front seat today for you. You will pour your efforts into making things right for your loved ones.
GEMINI (May 22 – June 21)
Today pessimism will cripple your ability to execute. Your routine of daily life get to you today.
CANCER (June 22 – July 23)
You immerse yourself so much in work that you forget all about your personal commitments.
In the evening, show your loved ones that you can be there for them.
LEO (July 24 – Aug 23)
Appreciation will cheer you up and some family members will go out of their way to cheer you up.
VIRGO (Aug 24 – Sept 23)
To resolve your problems you find various resources that might help you. Blowing your problems off may be difficult, push them away and they will be back in no time.
LIBRA (Sept 24 – Oct 23)
You will make your home a warm hosting place using your aesthetic senses and put your creative best foot forward today.
SCORPIO (Oct 24 – Nov 22)
Today you find solutions to all your problems and bring out a tactful, creative, and optimistic side of yourself today.
SAGITTARIUS (Nov 23 – Dec 22)
Beating deadlines is your focus on today. Spending quality time with your sweetheart is on the cards. Make the most of this we-time.
CAPRICORN (Dec 23 – Jan 20)
You may feel that the pressures of keeping up with work are too much but remember it gets worse before it gets better. So keep at it!
AQUARIUS (Jan 21 – Feb 19)
You enjoy being the center of attention and bring a dash of liveliness to every social get together.
PISCES (Feb 20 – Mar 20)
Don't let the appreciations and rewards make you complacent. Keep working hard your journey is still not very far along.
Image source:- Team Spotboye