12 Guidelines To Stay Healthy During Coronavirus: Eat Amla And Perform THIS Asana To Combat Disease - Powered By Rujuta Diwekar
Nutritionist Rujuta Diwekar urges followers to inculcate these 12 guidelines in their day-to-day life to remain fit and healthy during Coronavirus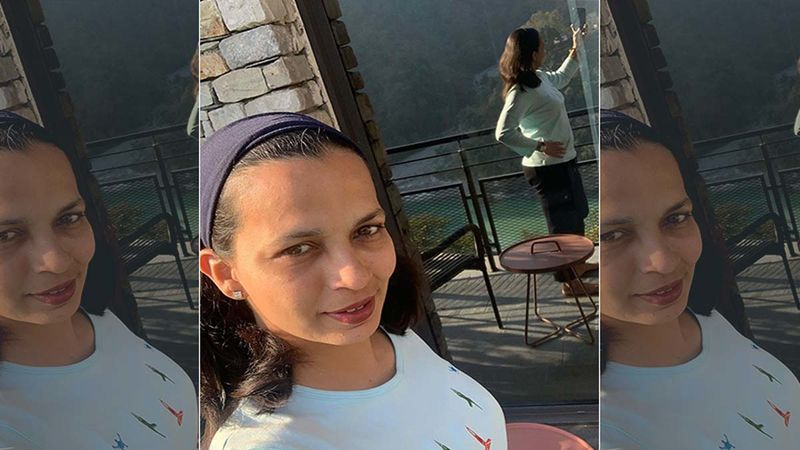 Nutritionist Rujuta Diwekar helped our quarantine period get a lot easier with her healthy diet plans. With the entire social networking world buzzing with precautionary measures to evade Coronavirus, the celeb nutritionist is making sure to make every individual fit and strong from within to fight against COVID-19. Her social media posts are proof how one should be immune enough from within as well. After several diet plans to be followed during the lockdown, she posted 12 guidelines to stay healthy during Coronavirus on her Instagram account.
These 12 guidelines include certain food items in your daily meals, practicing a certain yoga asana, following fixed meal timings and also have to enough sleep to have rejuvenated day. Food items includes, Amla (Gooseberry) , Soonth (Dry Ginger), local fruit as a mid-meals, milk with turmeric just before the bed time, homemade breakfast and pickles. Along with it she also suggests of having proper proportion of grains, which is 3:2:1. Not ending on this she mentioned about few other things.
Such as to sit and have meals, take nap post lunch, have fixed bedtime, a warm bed and rubber ghee on your soles.
Image Source: Instagram/rujuta.diwekar