15 Pictures That Will Take You To Karisma Kapoor's Khar Apartment In Mumbai
Karisma Kapoor's instagram pictures are giving us inside tour to her picture-perfect apartment in Khar, Mumbai. Give a read below to see pictures.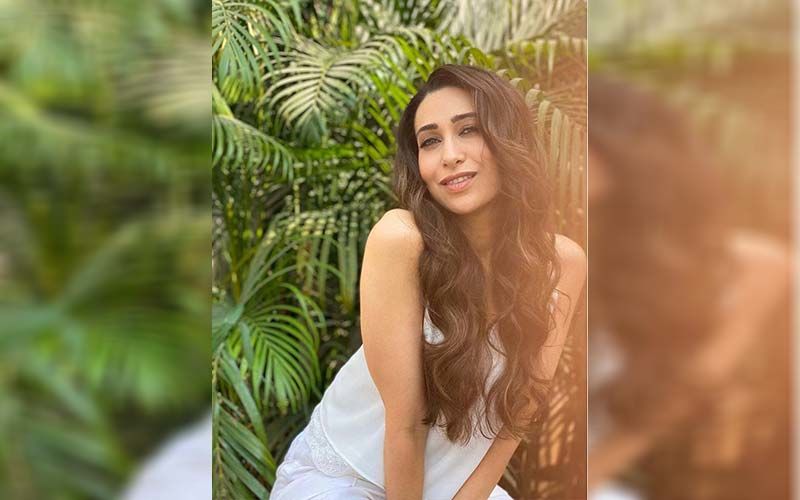 Karisma Kapoor who has bagged 60 Bollywood films to her name, is no stranger to the public eye fans. But despite her huge fan followings, the actress has beautifully managed to maintain an air of mystery around herself. Karisma just like the rest of the Kapoor family, enjoys her personal life all away from the shutterbugs.
After a long break from sets and silver screens, The diva has again returned into the limelight when she joined Instagram, and since then, she is giving us snippets from her day-to-day life.
Today, when Karisma is not actively engaged into her multiple projects (her web-series, Mentalhood, received a good response from fans earlier this year) on a red carpets, hanging out with her all time favourite trio (Malaika Arora, Amrita Arora Ladak and her younger sister, Kareena Kapoor Khan), We can see her spending some golden time with her kids at her Mumbai residence.
Let us tell you, after getting seperated from her husband in 2016, Karisma moved from Delhi to Mumbai, and resides very near to her sister Kareena Kapoor Khan's Bmool andra home, in her picture-perfect apartment in Khar with daughter Samaira Kapur, son Kiaan Raj Kapur. We are here to give a virtual and inside tour to her picture perfect apartment in mumbai.
Scroll down to have an inside tour to the Mentalhood actress home:
Inside view to Karisma Kapoor's Instagram-worthy balcony
image source: instagram/therealkarismakapoor