Diwali 2021 Healthy Diet To Keep Weight In Check: Incorporate These 4 Foods Into Your Festive Menu And Stay Hassle-Free
This Diwali 2021, make sure your diet chart is ready with food ingredients which are healthy and keep your weight in check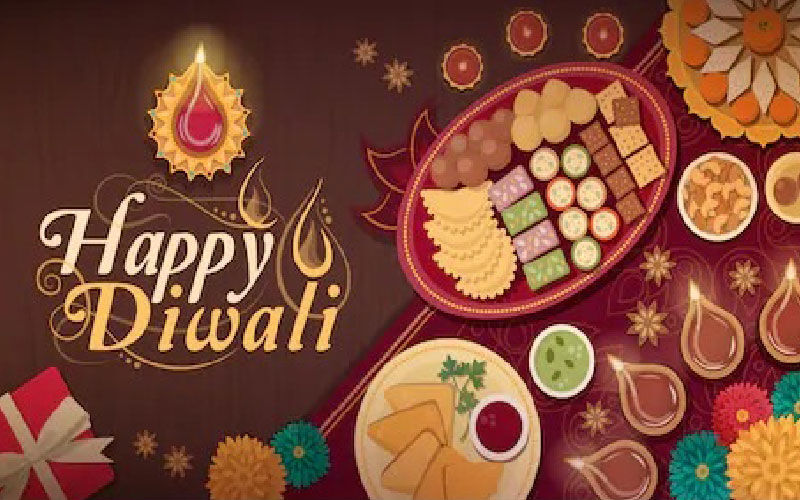 Finally, the festivals are here. Diwali 2021 is just a few days away. We know that starting from Dhanteras to Badi Diwali and weekend parties, your festive week has already started. Festivities always bring a lot of fun, gatherings and of course, food. Needless to say, when the festive season comes, our regular diet suffers the most. If you are a fitness fanatic or trying to lose weight, then you must get your diet list ready beforehand, otherwise, your festive feast will hamper your overall weight regulation.
So, if you are wondering how to manage your diet plan during Diwali 2021, we are here to cover for you. Here's a lit of 5 foods you must incorporate in your diet chart which helps you to keep your weight loss in check. Also read: Diwali 2021 Recipes: Make The Most Of The Festival With These Easy Delicacies Without Onion And Garlic
Beetroot:
Make sure your salad palate contains a lot of beetroots as it is love in calory and high with healthy fibre. It helps you to keep your tummy full for a longer time.
Cucumber:
This is one essential thing everyone who is trying to keep their weight in check must consume day and night. It gives enough hydration and helps shed extra fat stored in the body.
Coconut:
Coconut in Indian festivals is one of the most important ingredients. You can use it in various salty items or also can enjoy some milky halwas during Diwali 2021.
Spinach
Along with the festive foods, do not forget to add some spinach to your diet. They give you a hefty amount of proteins and irons.