Diwali 2021 Recipes: Make The Most Of The Festival With These Easy Delicacies Without Onion And Garlic
Diwali 2021 is incomplete without some mouth-watering recipes which are out of onion and garlic.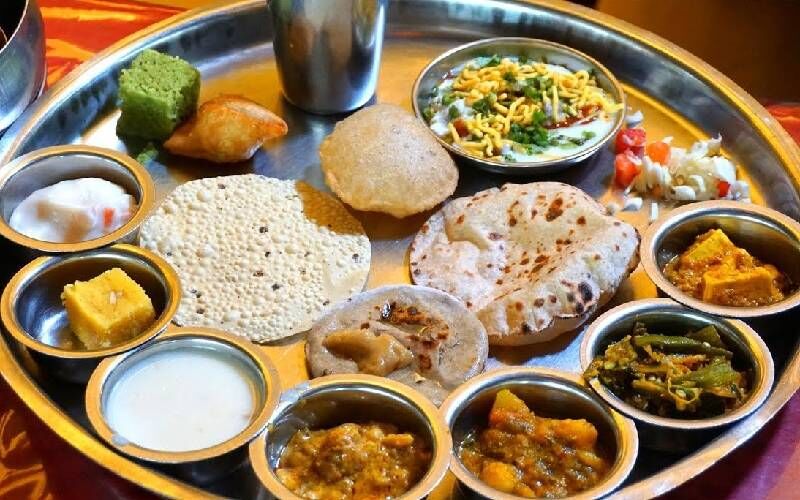 India's biggest festival Diwali 2021 is a few days away. People from various corners of the nation are preparing for it. Be it updating their fashion wardrobe to arranging colourful illuminations, everything about Diwali should be on point. But above all, if you are worried about the mouth-watering delicacies for the festival, you are on the right page.


Here we are going to help you with some lip-smacking recipes for Diwali 2021 which are out of onion and garlic. Yes! Take a look at the round-up of the easiest recipes which you can prepare during Laxmi pujan and other small rituals for Diwali and Dhanteras 2021.


Chole Bhature
Yes! You can make your favourite Chole Bhature at home without onion and garlic for Laxmi Puja during Diwali.
Paneer Makhni
Who doesn't like some lip-smacking paneer makhni at home? So, here's the recipe which excludes onion and garlic as ingredients.
Hara Bhara Kebab
Here's the recipe of matar kebab for Diwali 2021 which are completely out of garlic and onion.
Aloo Gobhi Rasedar Curry
Every spiritual festival needs satwik food which is out of onion and garlic. So, aloo gobhi ki sabzi is all what every household loved to make.