Diwali 2021 Snacks Recipe: From Samosas To Paneer Pakodas, Embrace These Delicacies At Home During Deepavali
This Diwali 2021 catch up on some delicious snack recipes at home and enjoy the festival to the fullest.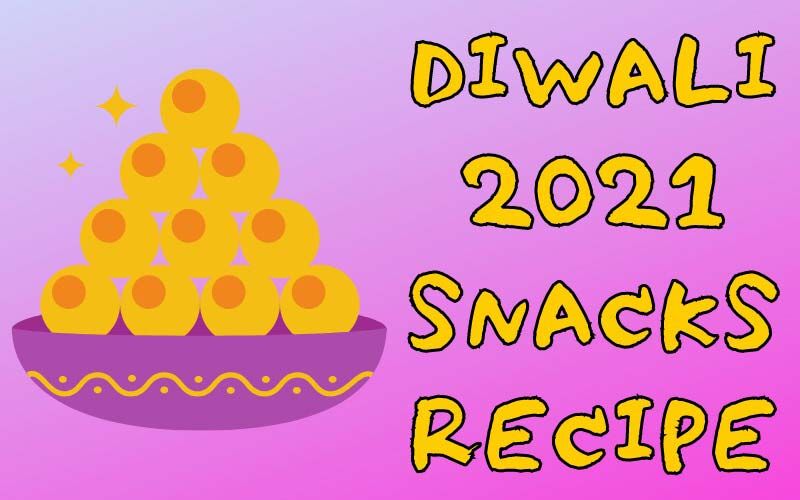 Every year Diwali brings a lot of fun and prosperity in every Indian household. This festival is not just to observes Laxmi puja and setting up colourful illuminations, but also an excuse to enjoy lip-smacking delicacies. You may have already planned your festive days with delicious desserts and two-time meals, but you must not forget about the festive evenings to munch on some mouth-watering snacks.

So, be it smoking hot samosa or healthy chat or paneer tikka, try out some homemade snacks for Diwali 2021 and add that extra spark in the festival.
Samosa
Who doesn't like some heavenly hot bites of samosa at home, especially during Festive days? Here's the recipe for the same for Diwali evenings.
Aloo Chat
Add some tanginess to your snack time with Aloo chat at home. Here's the recipe for you.
Paneer Tikka
Make this Diwali 2021 a grand Affair with family and friends, but do not forget to make some mouth-watering plate of Paneer Tikka.
Crispy Veg Cutlet
This Diwali 2021 make some lip-smacking vegetable cutlet to satisfy your tummy and enjoy the festival to the fullest.
Image Source: 9XM TEAM, YouTube/Hebbars Kitchen/Your Food Lab/The Terrace Kitchen