DIY Home Decor Ideas For Diwali 2021: Try These Easy Decoration Hacks Will Perk Up Your House For Diwali
DIY Home Décor best ideas to celebrate Diwali this year, these hacks will transform your home from good to the best! Try these amazing & easy diwali decoration hacks & ideas.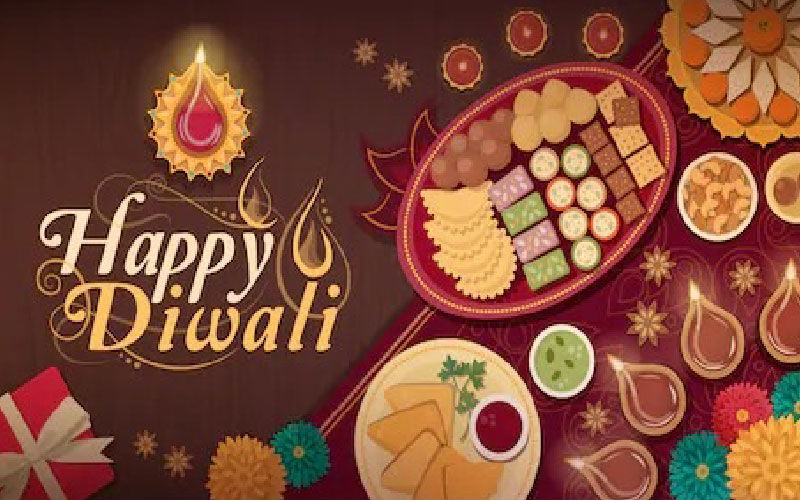 Diwali is approaching and the excitement is high this year post-pandemic. In our country, Diwali is not just another festival, whereas, it is the most significant one and which brings the entire country together to celebrate. In the midst of the Diwali preparations, what people love to do the most is decorating their homes. Here are some crazy home decor ideas for Diwali.
1. Diyas And Candles: The most favorable decorating piece on Diwali is Diya and Candles. You can buy some plain and simple diyas and candles, light them and decorate the boundary of your house, along walls, along with entrances and pavements, facades, etc. Also with the creative look, they will leave your house with a faint fragrance to it.
2. Floating Candles: The floating candles are part of the modern decoration that looks very beautiful and fresh when used as a centerpiece of accent decor. You just have to fill decorated bowls with water and put some floating candles in them. Also can put a few flower petals or glitter in them. You can keep these bowls at different places in your house like putting them on the center table along with sweets and dry fruits beside them look very exquisite.
3. Paper Lanterns: Here are some of the ideas to make Diwali lanterns. Here we have used them to make Diwali lanterns in a very different and unique manner. Shape and alter the size as per your choice. You can light some of these popular paper lanterns up and hang them in your garden or porch.
4. Floral Decorations: Right from potted buds to lucky bamboos, flowers can put a dash of nature and color to your Diwali festival. Get the charming look of the center table by putting a brass pot and filling it with floating flowers.
5. DIY Light Jars & Bottles: To decorate the house you can use those empty glass jars and old Diwali lights together to create these beautiful fairy light jars. Put some Diwali lights inside them and keep them here and there for a very creative touch to your decoration.
DIY Home Décor best ideas to celebrate Diwali this year, these hacks will transform your home from good to the best! Try these amazing & easy Diwali decoration hacks & ideas. SpotboyE Wishes Happy Diwali! #Stay Home #Stay Safe