Dussehra Special Rangoli: 5 Easy DIY Designs That Will Add A Spark To Your Festivities
Dussehra 2021: 5 Special designs of Rangoli to add happiness to festivities.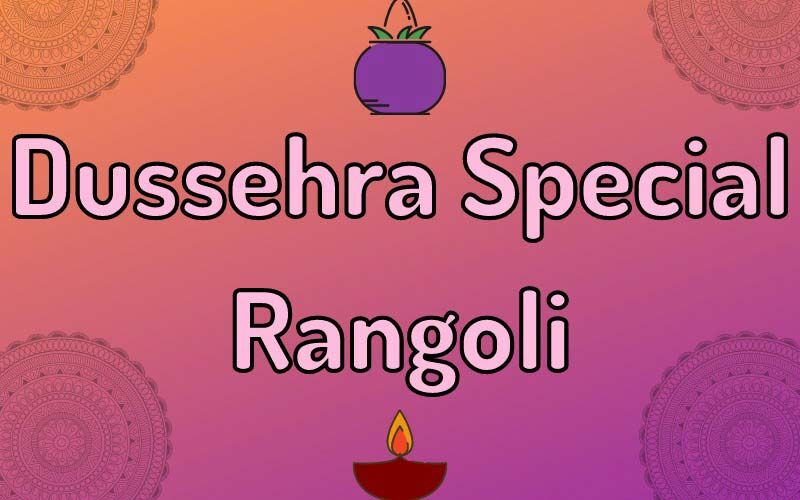 Navratri festival ends with the festival of Dussehra which is an important Hindu festival marked in the Indian calendar. Dussehra is celebrated with pomp and delight and has been recognized as the most celebrated festival across the globe.
On such an occasion, one would definitely love to make beautiful Rangolis outside homes to show their love towards the festival. Here are presenting some designs:
2. If you are seeking a Rangoli Design that shall be ideal for Dussehra, then here is the variety of patterns used and is very big in size. One can use Diyas and that It will make your Rangoli all the more special.
3. A pretty-looking design for Dussehra shall make your festive mood all the more special. Here you can go absolutely artistic by using a wide variety of patterns and designs using different colors and shades.
4. To make Rangoli Design bright and beautiful, it looks simple, yet beautiful. Just a beautiful pop of colors it is!
5. If you are looking for a Rangoli Design that shall be ideal for Dussehra one should totally try this one. You can set up your pooja on top of the main circle. This is an aesthetic addition to your favorite floor pooja.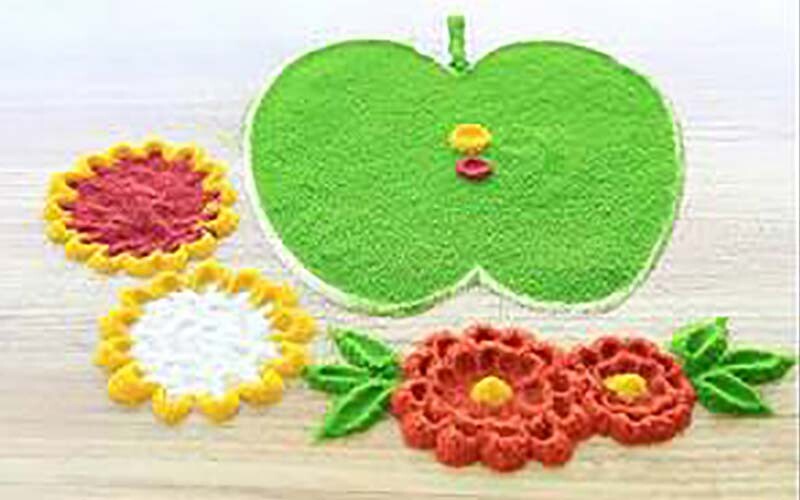 You can create this beautiful design during Dussehra for sure. It looks simple and perfect for the festive mood. SpotboyE Wishes Happy Dussehra! #Stay Home #Stay Safe
Image Source: 9XM TEAM