Easy Christmas Cake Recipes: From Delectable Chocolate To Tarty Fruit Cake; These 3 Cake Recipes Will Make Your Holiday Utterly Delicious
This Christmas, bake some mouthwatering cakes at home and make teh best of this year-ending festival with family and friends.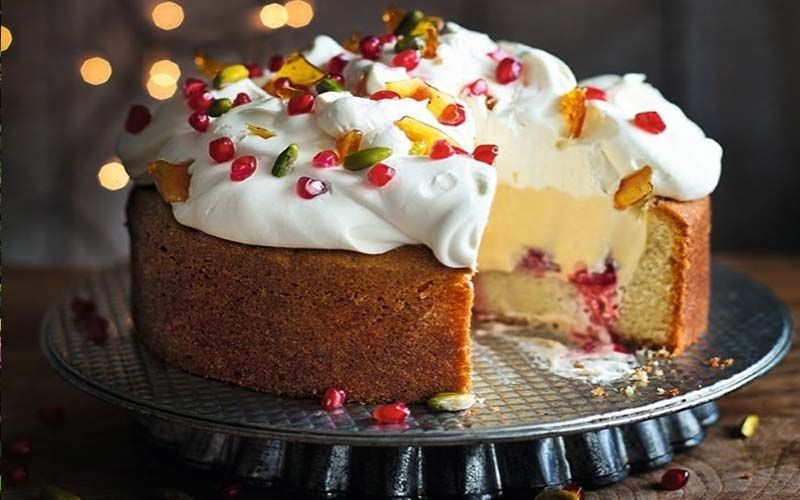 The Christmas is round the corner and we have already started feeling festive. It is that time of the year when you not only see cakes everywhere but also feel baking some delicious ones at home. Sitting beside a decorated Christmas tree and enjoying a mouth-full of homemade cakes have their own kind of charm.
So, if you are a baking enthusiast and want to make the best of Christmas 2020, we are here to help you with 3 different and pretty easy cake recipes. Let's get started.


Chocolate Cake:
Firstly, you need to preheat the oven to 350 degrees Fahrenheit and have to butter the cake container well. Alongside, dust it with flour and tap out the excess. Now mix flour, sugar, baking soda, baking powder, cocoa, Chocolate chips and a pinch of salt together. After that, add eggs, warm water, buttermilk, oil, and essence. Whisk the concoction pretty well. Pour the batter well in the buttered container and it for 30-35 minutes in 350-degree heat. After that wait for it to cool down and enjoy.
Fruit Cake:
You must start with greasing the cake container from the bottom to the inside walls. Now mix butter, sugar well with eggs and make it fluffy as much as possible. Then add flour, salt and your preferred spices and blend into the creamed mixture. Now the time has come to add your favourite fruit chunks. You can use dry fruits too. To enhance the taste, few bottle caps of brandy can be added. Now bake it in the oven for 45 minutes and after that enjoy the famous fruit cakes in Christmas.
Vanilla Cup Cake
If you mouth is already watery, take a look at the recipe now. Firstly, preheat the oven to 350 degrees. Now you must combine the flours and have to set them aside. Now add sugar, eggs and keep beating the concoction with a whisker preferably. Now add milk and vanilla essence into it. Use a rubber spatula scrape down the batter into the bowl to bake. Bake them for 20-24 minutes. And you are done.



Image source: Youtube/Yummy Treats/HungyTummy/NatashaKitchen