Father's Day 2021: Best Wishes, Quotes, Gifs, Whatsapp Messages, And Status To Share On This Day
Father's day is just some hours long, so to pay your gratitude to the real heroes of our life, here are some wishes and quotes you can dedicate to your father.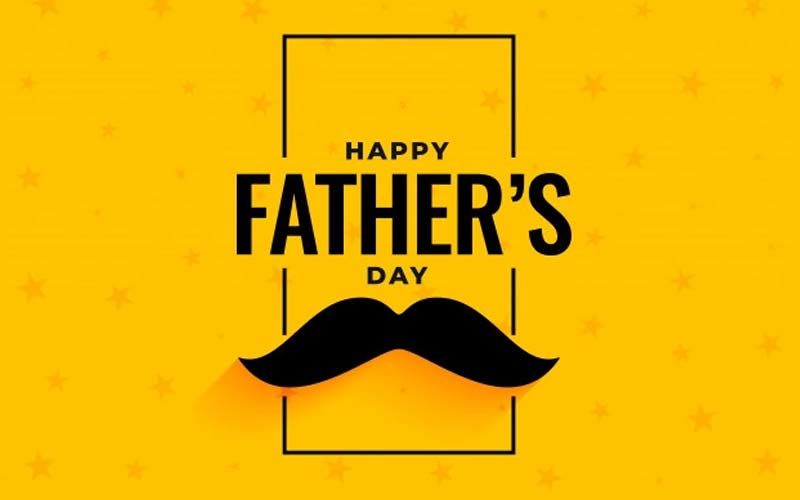 The third Sunday of June is a pretty important day for all the dads out there as this day reminds them of their importance to their kids as well as the whole family. Everyone around the world celebrates Father's Day for their dad's selfless and unconditional love for them. This year Father's day will be celebrated on June 20th, 2021.
Wishes:


-Dad I wish you happiness
I send you love... I wish you blessings.
Happy Father's Day!
-May the love and respect we feel for you, make up for the worry and care we have caused you.
-Father you are the best
You are better than the rest.
I am blessed to have you
The best Dad through and through.
Quotes:


-What makes you a man is not the ability to have a child — it's the courage to raise one. ― Barack Obama
-Anyone who does anything to help a child in his life is a hero. — Fred Rogers
-A good father is one of the most unsung, unpraised, unnoticed, and yet one of the most valuable assets in our society.— Billy Graham
Gifs:


-https://images.app.goo.gl/xJ5FGsMhmgeRQUUY7
-https://images.app.goo.gl/KaLSEZhs4NoVP4pg9
-https://images.app.goo.gl/ZoCJ6CHYm7tmj9Qk8
WhatsApp messages:


-You have been my strength because you believed in me. You encouraged me at every stage of life. You have been my greatest strength. I love you, dear father. To my superhero, happy father's day!
-I know your love for me is never-ending. You tolerate all my craziness and stupidity. You laugh with me and sometimes even cry with me. To my dad who is also my best friend, happy father's day!
-Someone who I admire the most, who taught me the best in my life. To my dad, Happy Father's Day! Wishing you years of happiness!
Status:


-Some people don't believe in Heroes. They've never met my DAD. Happy Father's Day
-Friends and family can not give that love as a dad you give me. Happy Father's Day!
-Any man can be a father, but it takes a special person to be a dad. Happy Father's Day
From giving special gifts, greeting cards wishes to go out with father and making this day memorable for them every child is trying their best to show their love and respect for their dad as well as make them happy.



Image Source: freepik