From Varun Dhawan To Katrina Kaif, Bollywood Celebrities Go To These Spots For Street Food
Bollywood celebrities are also a big fan of junk food, even junk food is something we all can't resist having. Just like common folks, there are certain cravings that they just can't satisfy with healthy substitutes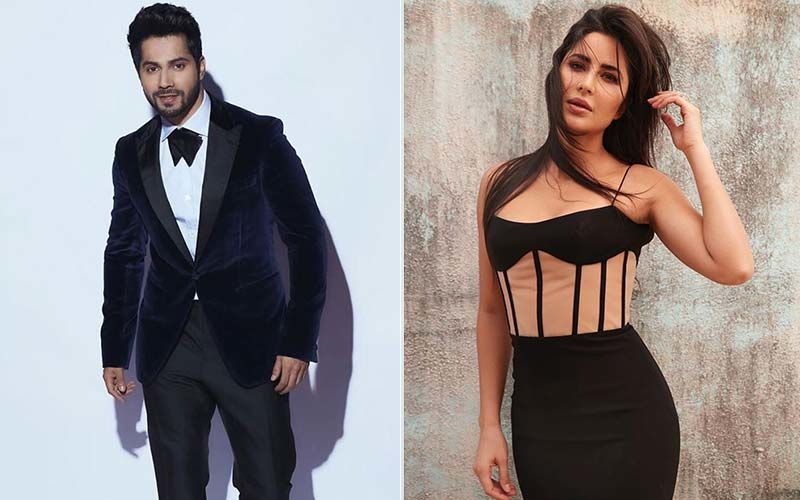 Among all the Bollywood celebrities, fitness is the most important factor you need to look after. Means spending rigorous hours at the gym, doing extreme exercise, and always watching what you're eating. Bollywood celebrities are also a big fan of junk food, even junk food is something we all can't resist having. Just like common folks, there are certain cravings that they just can't satisfy with healthy substitutes. Especially in a country like India, where street food is almost always tastier than what is being served even in the finest restaurants.
You can easily catch them at their favourite street food joint enjoying a plate of junk on their cheat days.
Favourite street food spots of Bollywood celebrities:
Salman Khan - Biryani
Salman Khan's never ending love is Biryani. Obviously, his mother's hand cooked biryani tops the list. In a media chat Salman has once revealed that his go-to place for a biryani is Cafe Noorani, which located near by Haji Ali Dargah.
Varun Dhawan - Cheese Masala Dosa
Varun Dhawan is having the most enviable body in Bollywood, and to maintain his perfect set of abs he needs to make certain distance from Junk food, but still his all time favourite junk food is cheese Masala Dosa. He loves to have Cheese Masala Dosa with a watermelon juice at Shiv Sagar.
Shah Rukh Khan - Chhole Bhature
Shah Rukh is a true Delhite, and he is also has a weakness for some great Punjabi chat. King Khan had once revealed that his kryptonite comes in the form of a plate Chhole Bhature from Delhi's Bengali Market. And when he is in Mumbai, the actor enjoys a parcel from the Manju Dosa Center, located in Khar.
Katrika Kaif - Paya and Kadak Pav
No matter how strong and fit Katrina Kaif is, and if anything can cheer up her is only a food. In fact, the actress has gone on record to say that she has a very special place in her heart for paya and kadak pav. She also loves to have a seafood, and has said, some of her favourite restaurants are located between Mahim and Juhu.
Image source: Instagram/praveen_cyssan/varundvn//whatscookinginindia/jayasimha78