Happy New Year 2021: 5 Fun Ways To Celebrate New Year's Eve At Home
Enjoy the new year's eve with fun ideas and welcome 2021 with a happy and bright mood. You can thank us later.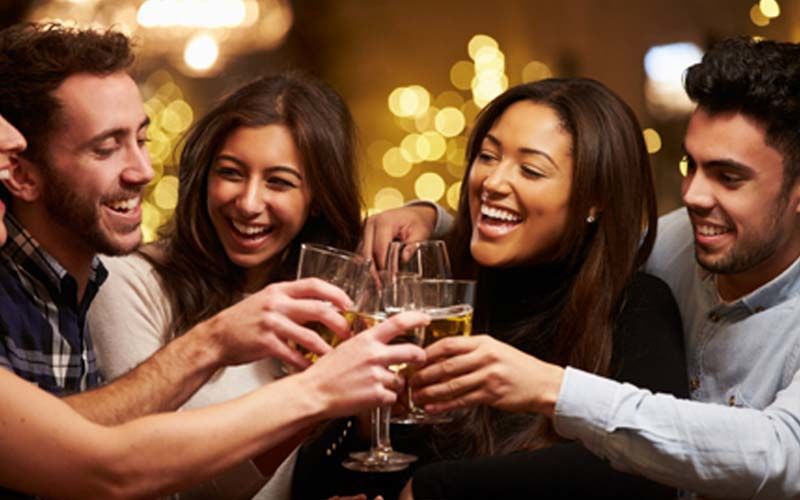 How do you feel counting the last few days of this thunderous year? Good, right? 2020 has been quite a chaotic year and we all are eagerly waiting for 2021 for a fresh new beginning. As the new year's eve is approaching, staying vigilant is all what we need to consider as the fear of spreading the virus is not dismissed yet.
Therefore, this year, avoiding public gatherings and staying home are best the ways to see a healthy new year with the whole world together. But, that doesn't mean we would be away from fun celebrations. How? Let us share a few super fun ideas to celebrate new year's eve at home. Take a look: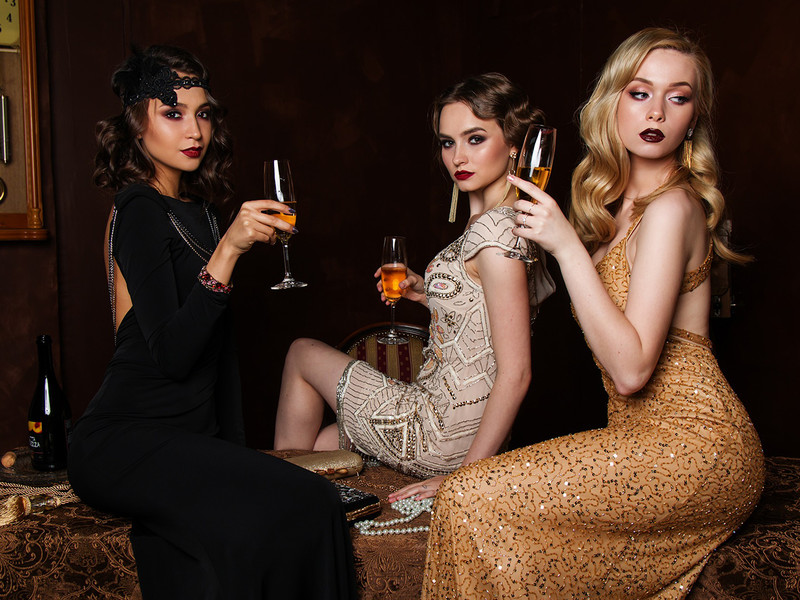 Dress Up To Feel good
If you can't go to parties, let the party come to you. Raise your glam quotient with stunning outfits and get dolled up with your family and friends present with you. After all, a little vanity never hurts. Right?
Arrange Virtual Celebration
Imagine having all your loved ones in one digital screen and making the countdown for the new year 2021 together. This is a great idea to see people and enjoy every bit of new year's eve together.
It Calls For A Feast
Take over party vibes with mouth-watering appetizers and treat your taste buds in new year's eve. Involve your family and friends to make yummy delicacies and capture these memories for life.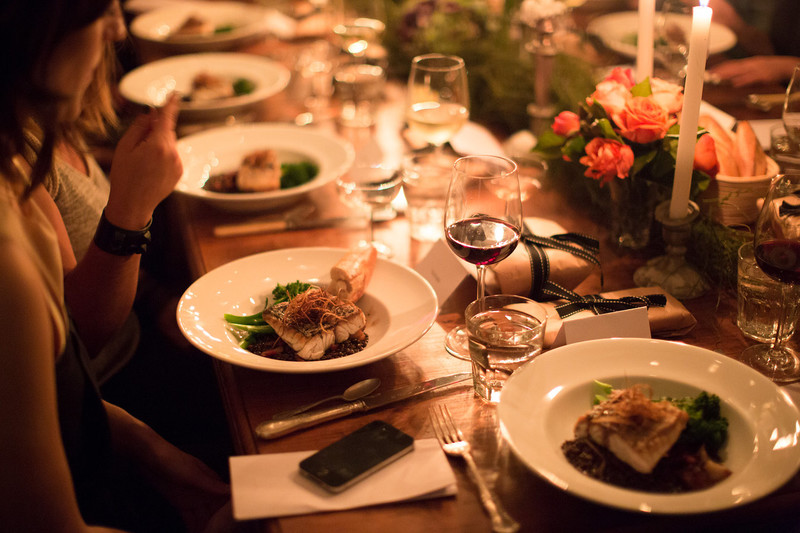 Movie Night Is Always Fun

If you are a movie-buff, what can be a better idea than binge-watching new year themed movies under a cozy couch or bed? You can thank us later for the idea.
Decorate Your House
When the party fever rises, everything seems glittery, dazzling and bright. So, decorate your house with balloons, glitters, danglers and other stuff. This would bring you the feel-good factor.
Image source: Google