Happy New Year 2021: 5 Stunning Gift Ideas To Make 2021 Extra-Special For Your Loved One
With the beginning of the year 2021, bring happiness through gifts to your friends and family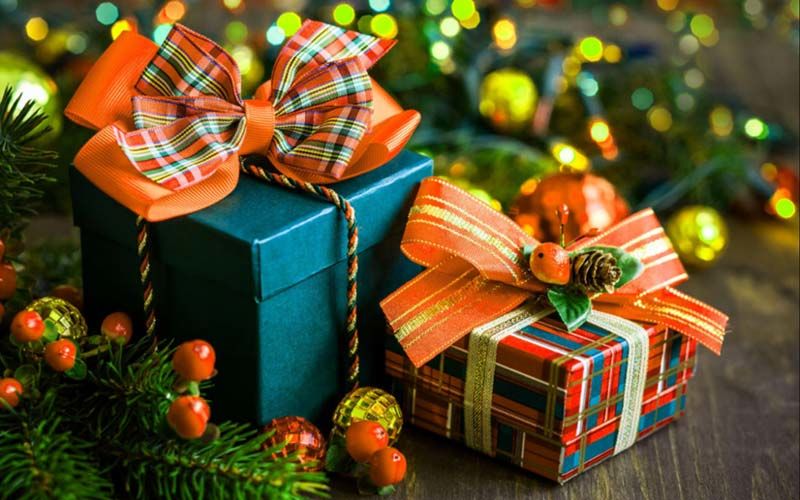 Finally, we are counting the last few days of 2020. This year have been pretty rough and unconventional. But every dark night ends with bright sunlight. As we are planning to welcome a new year with new enthusiasm and excitement, we must help our loved ones to show them new hope in the coming year.


To surprise your friends and family, what can be better than sending your love through gifts and wishes? That's why we have come up with 5 stunning gift ideas which are thoughtful and stunning. Take a look: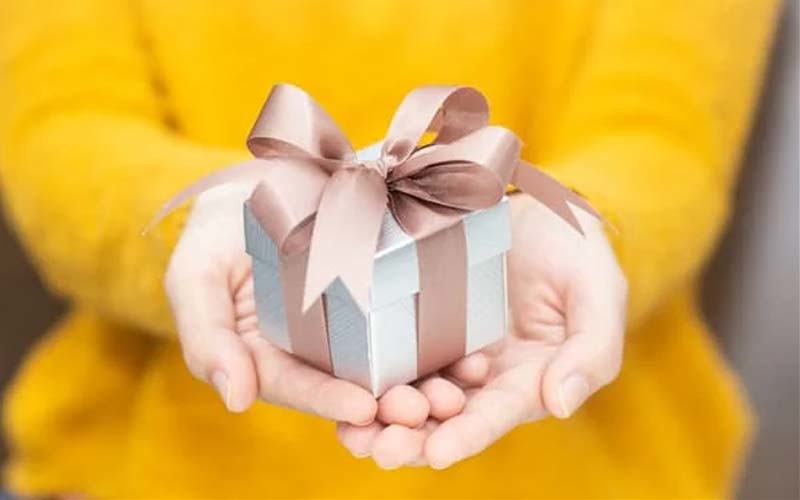 1. Handy Crafts

This year it was pretty unfortunate for small business holders and handy craft product sellers. Many artisans had to sell their businesses and changed their professions due to lack of money. So, to support handloom products, you must buy some gifts which look eye-pleasing and help others too.

2. Sanitizing Tools

Yes, we are on the unlock phase of coronavirus pandemic but that doesn't mean coronavirus is vanished totally. We still have to stay pretty conscious and aware of this. Hence, sending your loved ones sanitizing tools like a bucket of surface disinfectant, sanitisers, wipes and other stuff can be a great idea.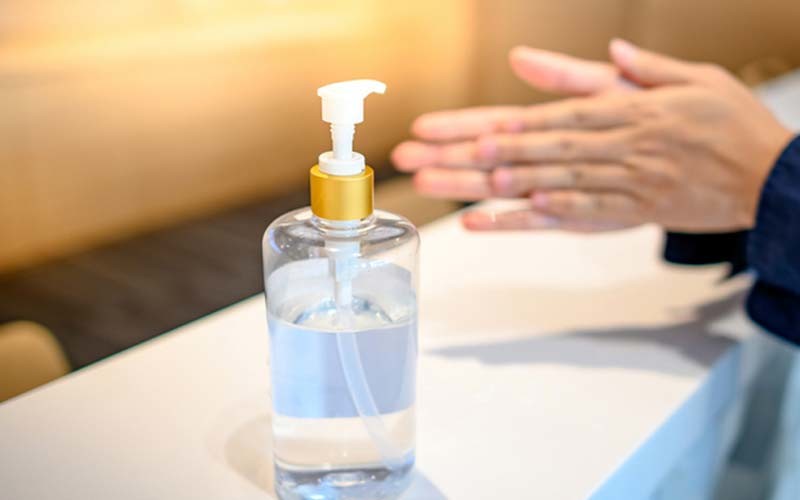 3. Hand Made Love

There is nothing better than hand made products when it comes to gifts. From a card to sweater to jewellery, if these are made by you, the level of emotional attachment increases automatically.

4. Organic And Cruelty-free Skincare Products

Encourage your family and friends to embrace organic and chemical-free skincare products to stay safe and glow like never before.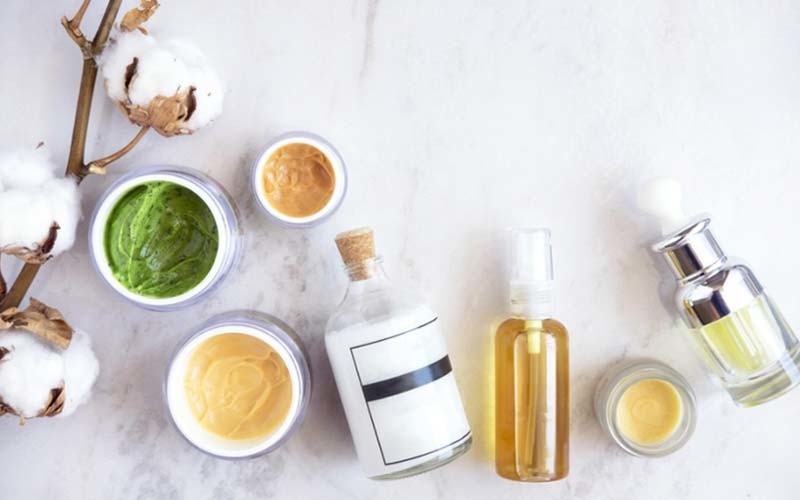 Image source: Instagram/hubspot/GettyImages/jakpost/azernews