Happy New Year 2021: Kick-Start The New Year With These Healthy Habits
If you want to make the best of 2021, embrace these 5 healthy habits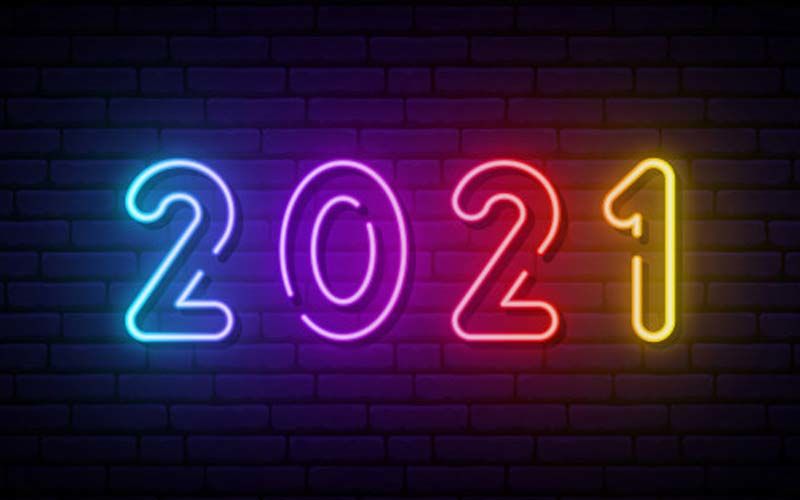 Hello 2021! Thanks for coming over and drag us out of the cursed year. We all have plenty of dreams and hopes from this new year and wish to achieve all of them without any obstacles. But did you ever think that why did mankind suffer massively in 2020? It's easy to put the blame on the virus but you can't ignore the negligence we human did to us. From leading an unhealthy lifestyle to ignoring the safety protocols of life, people are mostly responsible for the recent mishap happened in teh entire world.
But if we try, only we can make 2021 a year to remember with our healthy habits and lifestyle. So, folks, if you are wondering how to make the best of 2021, here are few healthy habits for you to follow. You can thank us later.
Boost Up Your Hygiene Habits
Maintaining a hygiene routine has become a daily part of our lives. Try to keep up with it. In fact, make it your life mantra to have a beautiful new year.
Spend More Time With Family
Coronavirus has proved that life is very uncertain and our family life is the most important thing to keep our mental health boosted. So, try to spend more time with your family and stand by each other when always.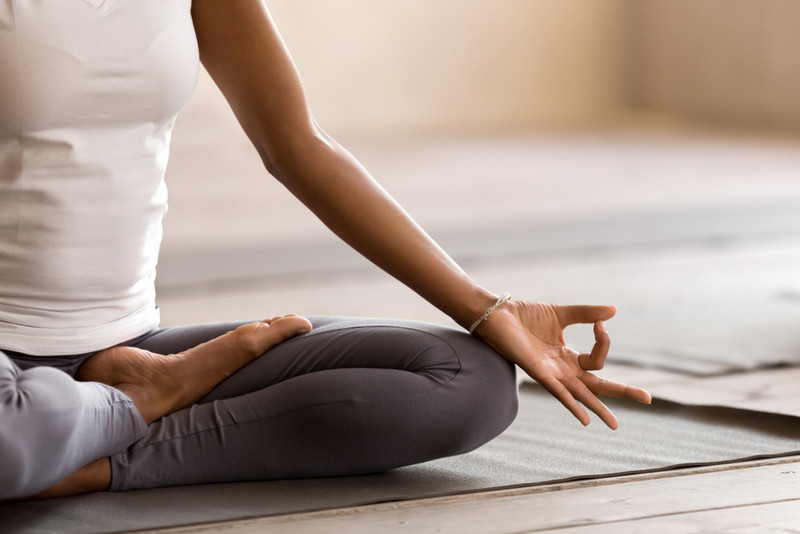 Embrace Yoga
Yoga has all the answers regarding our mind and body. Practising yoga regularly will help you to stay healthy and emotionally elevated.
Resolutions Shouldn't Be Broken
If you have made a new year's resolution, try to stick to that. For example, if fitness is your goal, then embrace it like a pro in 2021.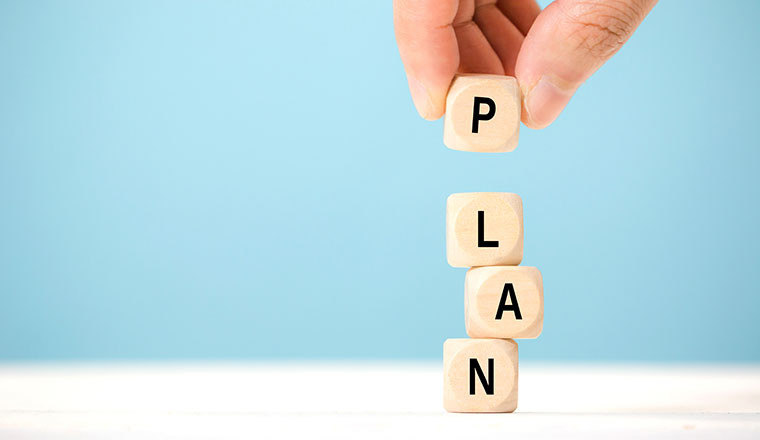 Stick To A Plan For Betterment
As it is the 1st day of 2021, make sure you create a list the things you want in 2021 and work accordingly.
Image source: freepik