Onam Rangoli Designs 2021: 5 Most Beautiful and Easy Pookalam For The Festive Season
Onam Pookalam, Check out the exclusive Rangoli designs for this Onam Festival to decorate your courtyards.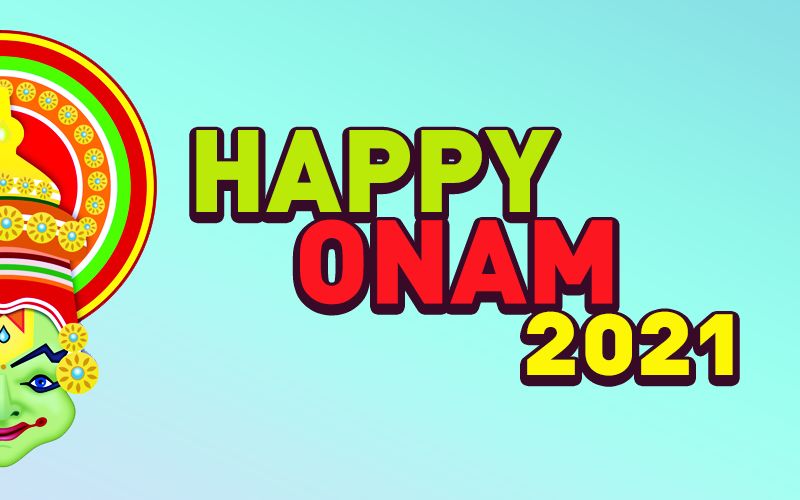 As we all know that Onam is a very famous festival in Kerala, the southernmost state of India. As per the Malayalam calendar, it is celebrated in the month of Chingam, the day of Thiruvonam Nakshatram (Shravana Asterism). In the year 2021, the festival falls on August 21 and is celebrated as the return of King Mahabali annually as well as the Vaman avatar of Lord Vishnu.
The celebration of Onam is incomplete without the Pookalam (a flower rangoli). The flowers of different colors are used to decorate the courtyard. The petals are widely used to design rangoli. The most used flower petals are Rose petals, marigold petals, small purple flowers, finely cut grass, leaves like mango leaves, etc can be used to fill up large designs.
The entrance of the home is decorated with the strings of marigold, strings of Kanakambara (orange-colored slim delicate flowers which are available in South India), jasmine, etc also are used to outline the rangolis. Here are the rangoli designs for this year's Onam festival, that are trending on social media, have a look:
As per the belief, the celebration of the Onam festival is 10 days long, in which people make 'flower rangoli' known as Pookalam in their courtyards. The festival has a wide range of food preparations served on banana leaves known as 'Onasadya'.The food mainly comprises dishes, pickles, papads, payasam followed by traditional dance, music, and games collectively known as Onakalikal.
This year due to the pandemic circumstances, the popular boat race Vallamkali will be organized with certain restrictions. We wish all of our readers, their acquaintances, and family members a very Happy Onam.
#Stay Home #Stay Safe.