Hartalika Teej 2020: Date, Time, Mahurat, Significance; all you need to know
Women keep fast and pray from lord Shiva and Parvati for the longevity of their husbands. The festival is celebrated in the month of Bhadrapada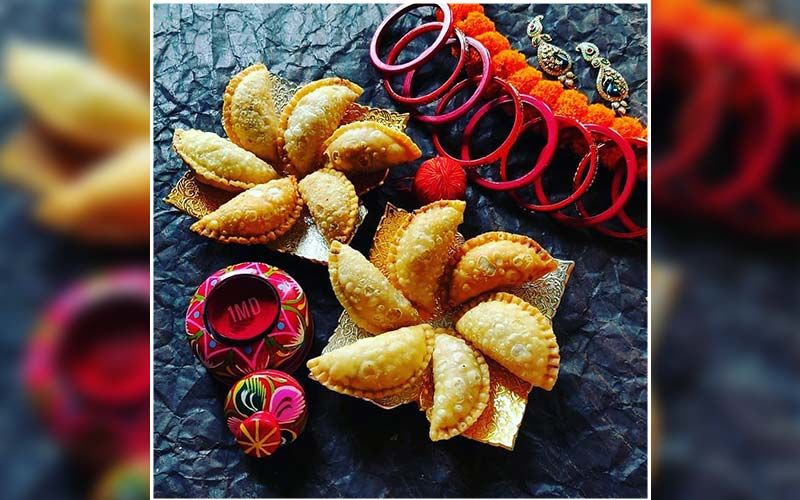 Women from Bihar, Uttar Pradesh will be celebrating Hartalika Teej which is the among the last three teens velebrated in the month of Shravan and Bhadrapada. Women keep this fast for their long life of their husbands. Apart from these two teejs- Kajari Teej and Haryali Teej.
Date: The festival will be celebrated on August 21. Women will keep fast for 24 hours without water and food.
Mahurat: Pooja time starts from evening 6 O' clock and ends at 9 O' clock in the night.
Vidhi: On this day, women offer pray to lord Shiva and Parvati.

1. Women have to make lord Shiva and parvati idols from clay of Tulsi.
2. A table is decorated with flowers and then idol is kept on banan leaf.
3. Then prayers are offered to lord Shiva and Parvati
4. In this festival, all married women things are offered to Goddess Parvati.
5. Women read katah of Shiv and Parvati marriage and then in the morning next day she once again offer aarti and complete puja. In the end women offer sindur to Goddess Parvati.
Significance: Hartalika Teej has a lot of significance in the Hindu religion. Women keep this for their husbands. The festival also marks the celebration shiv and parvati meeting. Godess Parvati have kept long fast to get to Shiva.
Women dress like bride on this day. They receive gifts from their in-laws and parents. In some places, women wear marriage saree on this day.
image source: Instagram/maithil_mithlanchali