Here Are 5 Essential Yet Basic Beauty Tips Aishwarya Rai Bachchan Follows For Supple Skin And Luscious Locks
Trust us, all the self-care tips Aishwarya Rai Bachchan swears by are easy and affordable for you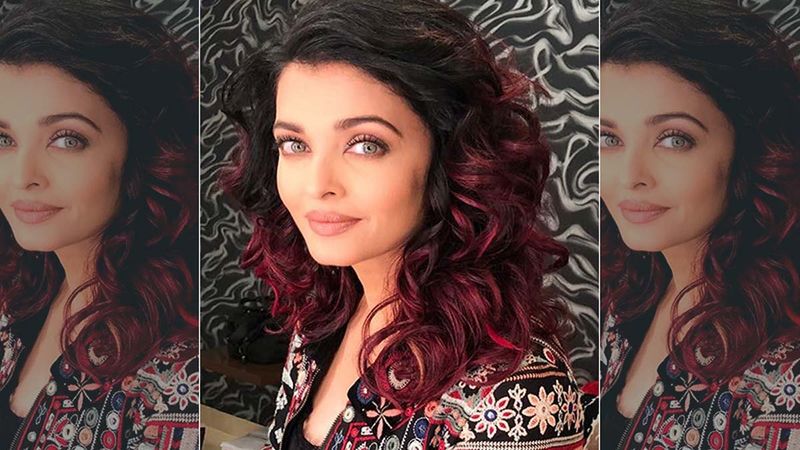 Enjoying the label of one of the most beautiful women on earth, former Miss World and Bollywood star Aishwarya Rai Bachchan truly deserves it. Thus, it's not a new fact that everyone who has admired her would want to know the secret to her flawless beauty. As per reports in Zoom, the actress believes in the 5 most essential and most basic home remedies for her radiant skin, and luscious locks. These 5 elements include taking care of her skin, natural tips to exfoliate, hydration being the key to her flawless beauty, proper hair care, and leading a very life simple.
To begin with, to have supple and radiant skin, she believes in keeping a strict check on her diet. Diva believes in staying away from fried and junk food, and to top it all she is blessed to have great skin naturally.
Never skips exfoliation. The Devdas actress uses a mix of gram flour, turmeric and milk for exfoliation, all these ingredients are easily available in any Indian kitchen. While gram flour helps remove dead skin, turmeric helps the skin have a natural glow and milk works magic as a moisturizer.
And when it comes to her hair, she prefers nourishing her hair with coconut and olive oil to massage her scalp. Sometimes also chooses to add eggs to her haircare regime, as eggs help nourish the hair.
Image Source: Instagram/aishwaryaraibachchan_arb