Kadha Recipe: Drink This 5 Ingredient Tulsi Herbal Tea To Boost Your Immunity And Keep Cold, Cough At Bay
Filled with natural vitamin C and Zinc, the plant also has anti viral, anti bacterial and anti fungal properties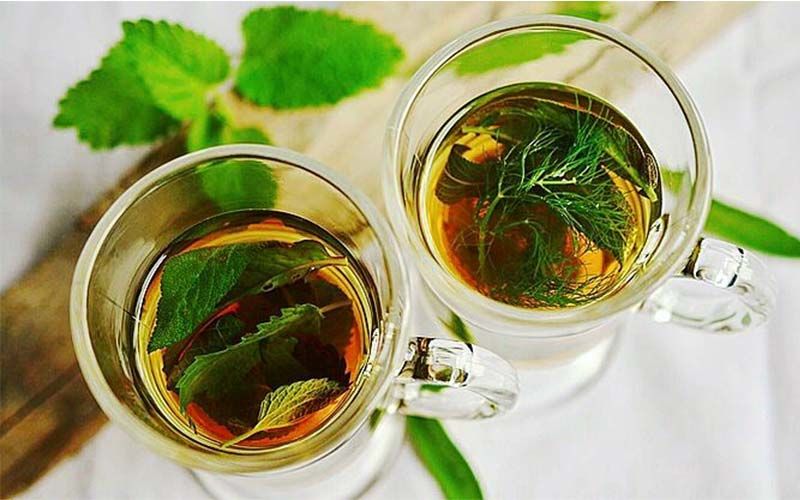 These days people are drinking and eating those things which will increase their immune system. People are now returning back to their roots and started including many natural ingredients in their daily food. Tea, which is one the most common beverages in India, has also now turned to be herbal. There are many versions of herbal tea available in the market.
Today we will learn how to make a Tulsi herbal tea which will not only build your immune system stron but will also keep cough and cold at bay.
Ingredients: For making herbal tea, these five ingredients are very important. Let's understand their importance:
1. Tulsi: Filled with natural vitamin C and Zinc, the plant also has anti viral, anti bacterial and anti fungal properties. This also helps keeping any health infection, respiratory problems at bay.
2. Cinnamon: Commonly called dalchini in Hindi, this scented spice I filled with antioxidants which is very beneficial for the body. This spice low down the risk of chronic diseases.
3. Black pepper: The black spice helps in preventing radical damage to the cells and also reduces the risk arthritis, diabetes and cancer.
4. Ginger: The most important spice of the kitchen reduces the risk of diabetes and curb morning sickness.
5. Munakka: Popularly known as raisins, this ingredient helps in preventing chronic diseases and is very effective in controlling acidity.
How to prepare Tulsi herbal tea
In a pan add some water and then add tulsi (4-5 leaves), 1/2 table spoon cinnamon powder, 1/4 spoon black pepper powder, 1 inch ginger, 3-4 Munakka. Let the water boil for 15 minutes. After 15 minutes turn off the flame and let the water cool. Strain the water and then you can drink.
If you want you can add lemon for taste. This tea will boost your immune system and also will be beneficial for your skin. Try this tea and let us know did you like it.



Image Source: instagram/naturalmedicine_ayurveda