Mumbai Winter Memes Are Taking Over Twitter And We Can't Stop Laughing
While Delhi and other states are experiencing chilly cold weather, Mumbaikars woke up to December rains which overloaded Twitter with hilarious memes. Best ones.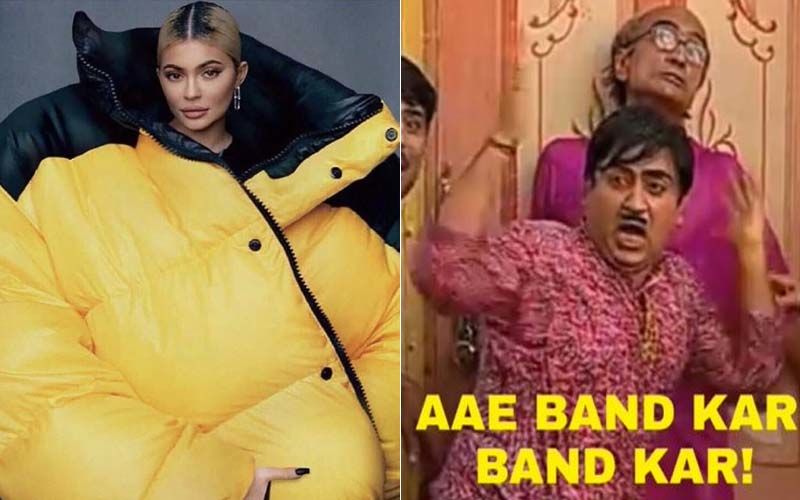 When people say winter is their favourite season, we believe it. But if Mumbaikars speak about their love for winters, it tickles our funny bones. As winter appears in this city with casual shorts, Mumbaikars hardly feel the cold what winter is all about. But yes! Last few years Mumbai has witnessed a sudden temperature drop which had them crushing on the season for a bit. But what they have never thought of experiencing is winter rains.
Mumbai and its suburb areas and other parts of Maharashtra woke up to a cloudy weather and drizzle today which surely made them enjoy barish wale pakode under a fluffy blanket. If work from home had eased out the Monday blues partly, December rains have definitely washed away the remaining blues out of them.
If Mumbai is enjoying this sudden dip in the temperature, we have some hilarious memes on Mumbai winter which have us go ROFL throughout the day. Trilled Mumbaikars are sharing their experiences with enormous videos on their social media.
While netizens are sharing photos and videos of Mumbai rains, our eyes got arrested to the memes which are trending on the internet since last few days. Best ones are here to make your day:



Image source: Twitter/sanjanasingh/jayeshwagmare/rahul/krish/anwarshaikh/himanshuyadav/oxygensatnacc.