Navratri 2021 Fasting Rules: Check Out The List Of Foods To Eat And Avoid During The Nine Days Festival
Check out these fasting rules in Navratri 2021 to make the festival a grand affair with your family.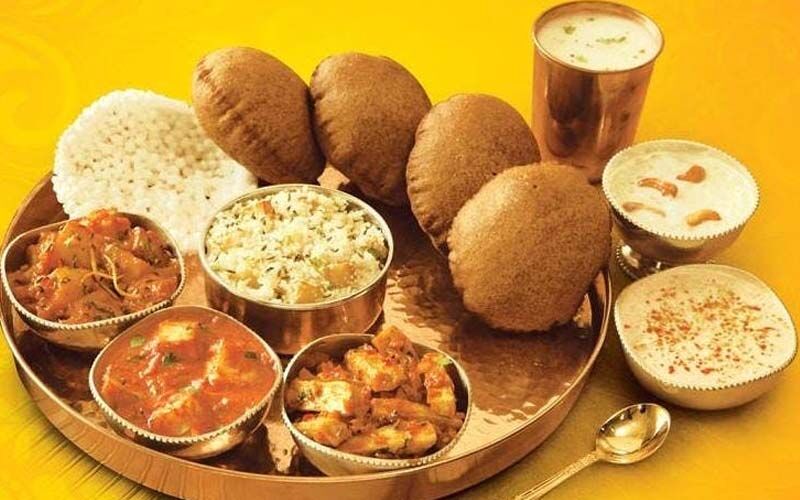 Navratri is one of the most auspicious festivals of Hindus which has the involvement of nine days to celebrate the nine avatars of Goddess Durga. It is celebrated to establish the victory over the evil by the famine force behind the cosmos. This year Shardiya Navratri 2021 falls on October 7 after the conclusion of Pitru Paksha.
Devotees from various corners of the world worship Goddess Durga and offer prayers along with special foods. Keeping Navratri fast is considered a holy ritual during eth festival. When some devotees keep the fast for the first two and last two days, some keeps it for nine days. Fasting during Shardiya Navratri requires some special attention with foods and drinks. Hence, we have come up with guidance to help you observe a fast wholeheartedly. We will let you know what can be consumed and what should be avoided during Navratri 2021.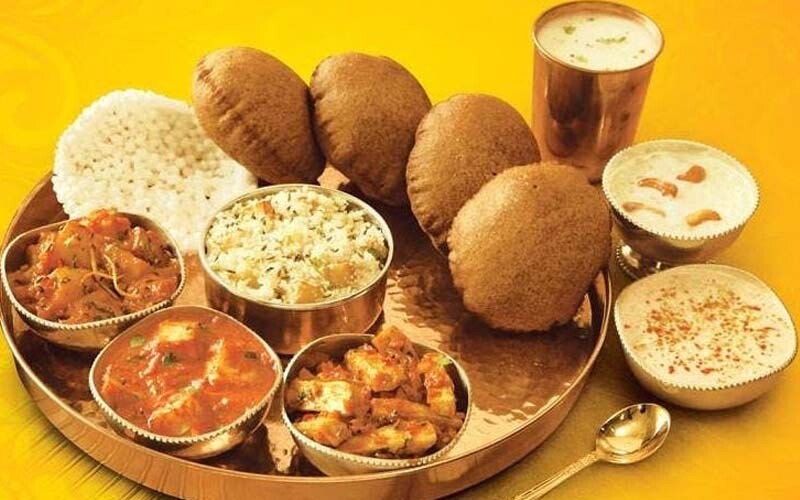 Navratri 2021 Fasting Rules: What To Eat And What To Avoid
1. Fruits
During Navratri, you can eat all types of fruits. If you would like to be on a diet of fruits and milk for nine days, there will be no restrictions in changing your fruit palate every single day.
2. Flour And Grains
This part might be a little tricky for you as it needs special attention. You must know that regular grains like wheat and rice are not allowed during Navratri fasting. However, Kuttu ka Atta (buckwheat flour), Singhare ka Atta (water chestnut flour) or Rajgira ka Atta (amaranth flour) can be the alternatives during this time.
3. Vegetables
Vegetables like potatoes, sweet potato, kachalu, suran, arbi, raw pumpkin can be the right pick for you if you have observed Navratri fasting.
4. Milk And Dairy Products
Navratri fasting is incomplete if you are not treating yourself with various milk products. Curd, paneer, cheese, malai, ghee, khoya should be on your meal list during Navratri.
5. Spices And Herbs
Devotees should refrain from using the normal table salt and consume rock salt or 'sendha namak'. When it comes to spices, one can use cumin, cinnamon, ajwain, cardamom, cloves, black pepper powder, black peppercorns, dry pomegranate seeds etc.



Image source: vegplatter